Early VR Hit 'Adr1ft' Arrives On PS4 Next Week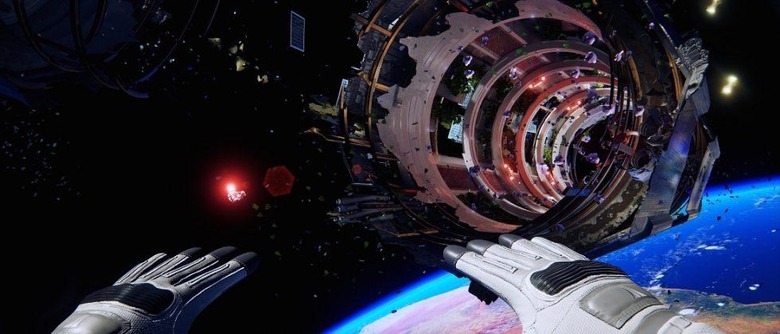 One of the most-talked about early releases for both the Oculus Rift and HTC Vive platforms was the VR game Adr1ft. Released by developer Three One Zero, the game puts players in a first-person perspective of an astronaut trying to survive in space following a space-station collision. Imagine a scenario similar to that of the movie Gravity, but upping the tension by experiencing it in virtual reality. Now Adr1ft has been revealed to be coming to both the PlayStation 4 and Xbox One consoles.
Three One Zero head Adam Orth — formerly of Microsoft's Xbox One hardware team — announced on Twitter that Adr1ft was launching on the PS4 next week, July 15th to be specific, in North America and Europe with a price of $20. The game will also come to the Xbox One, a Microsoft Store listing has confirmed, but not until September 16th.
You'd think with the PlayStation VR headset launching on October 13th, Adr1ft will make a great showpiece game for the new hardware. Unfortunately, there's no confirmation yet if PSVR will be supported. It seems like a logical move, especially since Adr1ft was designed to be played in VR, but we'll have to wait and see. The same goes for the Xbox One version and that console's compatibility with the Oculus Rift.
Adr1ft saw plenty of praise with its release on VR platforms, especially for its impressive visuals and how well head movement tracked in-game. The game is not a high-stakes action title, but instead slow-paced, with players navigating the space station wreckage and maintaining their oxygen supply.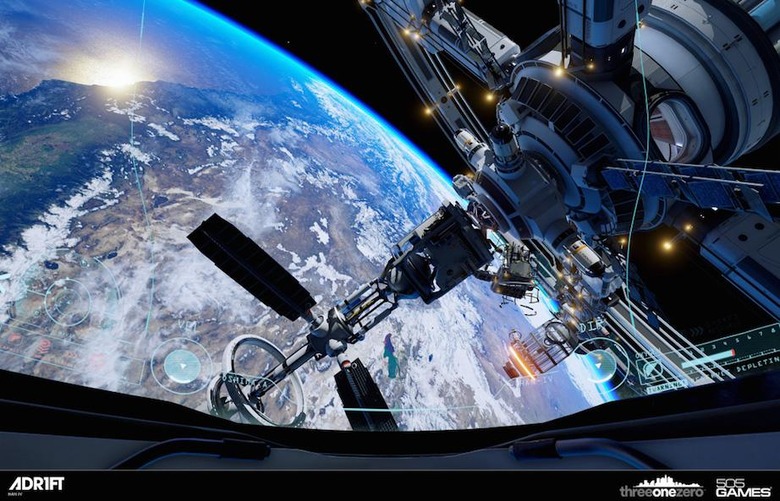 Hopefully that tension and enjoyment still translates when playing in a non-VR environment. Otherwise it'll be shame that console gamers miss out on the experience, doubly so if there's no PSVR support.
SOURCE Adam Orth/Twitter