Early BlackBerry Priv Hands On Yields A Mixed Bag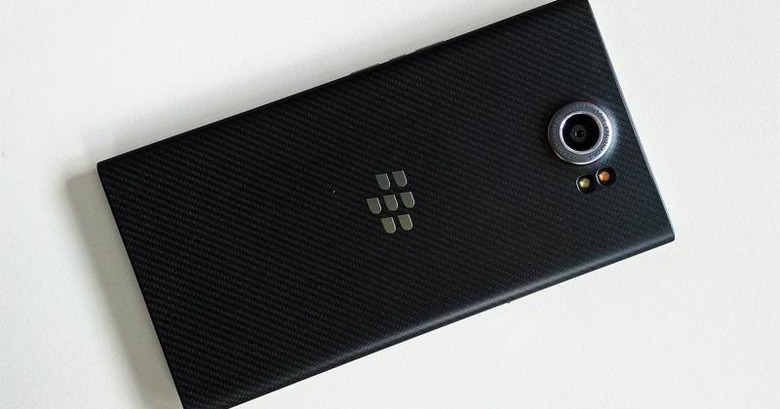 After a string of near misses, it seems that BlackBerry has finally managed to drum up a lot of hype for an upcoming smartphone. Standing for Privacy and Privilege, the BlackBerry Priv is quite the talk of the town, partly because it seems to be BlackBerry's admission of defeat, and partly because of the now rare slider form. But as they always say, looks can be deceiving and a couple of preliminary hands on experiences paint a picture of a Priv that has just as many warts as it has beauty points.
It's hard to deny that the Priv looks slick and professional, especially with that sliding keyboard that executives are so used to. The curved edges of the display augment that premium look, giving off an air similar to the Galaxy S6 edge. Whether those edges have more function than form, we'll have to wait and see. Redditor iamsorandom, who managed to get a brief encounter with the smartphone courtesy of a BlackBerry executive, narrates how the Priv was thinner than the Galaxy Note 5, which itself is already 0.3 inches (7.6 mm) thin. That said, it was noted to also be slightly heavier, which could actually lend the device a more solid feel than a super light smartphone.
The design, however, does have its problems. In particular, the gap between the sliding screen and the rest of body was noted to be a dust magnet, which could worry or even irk some owners. Sadly, it's one of things where there is no easy remedy available. The size of the device, which is a good 5.4 inches on the diagonal without the keyboard, was described to be not that friendly to one hand use. With a physical QWERTY keyboard, that might be even more so. There will be some for whom the tradeoffs will probably be worth it. Plus, the textured rear of the device, which felt partly made of kevlar, adds to the grip.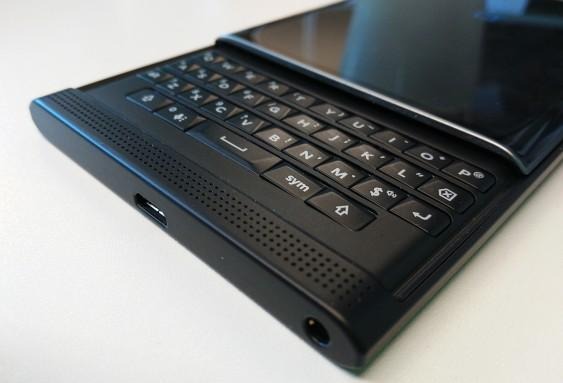 In terms of software, the Priv happily isn't lacking. According to the testers, the Priv ran on a near stock Android, with just a few pre-installed BlackBerry apps. It even had Google Play apps right out of the box, so looking for apps won't be a huge problem. What that entails for BlackBerry's partnership with Amazon, which allowed it to carry the latter's Appstore in BlackBerry 10 devices, remains to be seen. There is barely any customization to be seen, aside from a rather strange function that pops up the notification area at the press of a physical side button. Performance was smooth and fast but had occasional lags, attributed to the Snapdragon 808.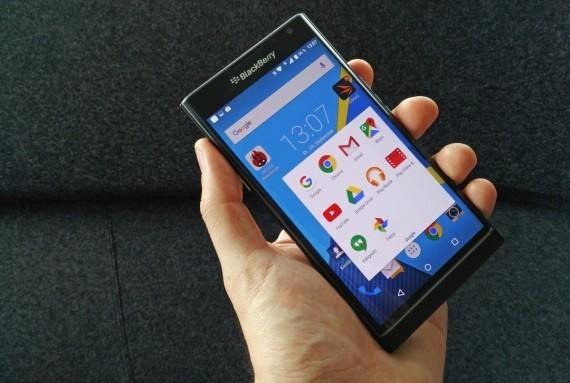 Just like everything else, the main camera was a mixed bag as well. Confirmed to be an 18 megapixel camera with OIS, at least based on the writing around the lens at least. While the camera performed well under most conditions, both hands-on experiences complained that auto focus was noticeably slow under low light, despite the "Fast Focus" label.
The one caveat to this early brush is that the BlackBerry Priv both testers got their hands on were pre-release versions, giving hope that the final retail version might have some of these warts already removed.
VIA: Tech Times, WebStandard