Earl Android tablet is solar powered and battle-ready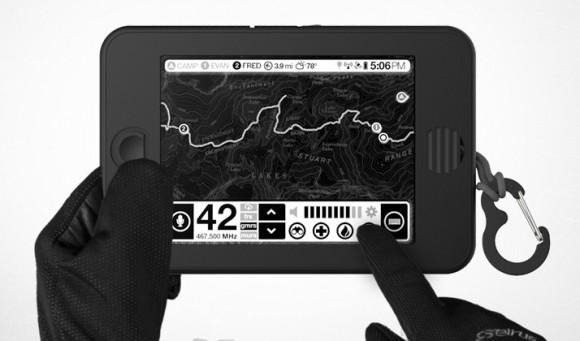 Most Android tablets are pretty much the same nowadays, traditionally. However, one company is looking to shake things up with an Android tablet that's meant for the outdoors person in all of us. The Earl, as it's called, is solar powered and comes with a thick robust outer shell to protect from the outdoor elements.
The tablet is referred to as a "backcountry survival tablet," and it comes with all the features that most hikers would want out of such a device, including the typical wireless connections including NFC, as well as GPS with topographical maps that are preloaded onto the tablet. There's a two-way walkie-talkie built in to chat with other hikers who have an Earl tablet as well.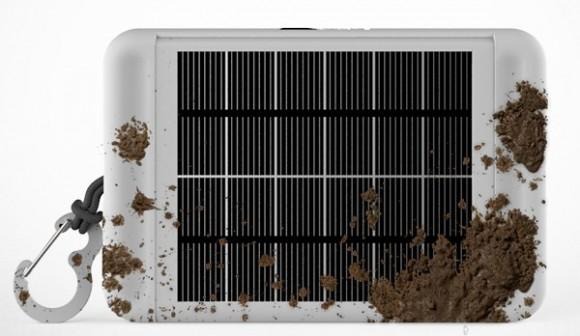 The device sports a 6-inch e-ink display, so it's certainly nothing that you would watch movies or play games on, and there's also no camera to take photos, but we're guessing you'd use your dedicated shooter anyway if you wanted to take photos of the beautiful scenery. It won't be a tablet for most everyday users, but it seems that it's an option for the survivalists.
As for price and availability, the Earl tablet is actually trying to raise money to fund its production. The tablet's website is currently taking pre-orders at $250 a pop, which is 30% off the retail price of the tablet when it eventually launches. The company is seeking $250,000 and they've raised almost $13,000 so far as of this writing, with 32 days left to go.
[via Android Community]