Ear-O-Smart fitness tracker is a stylish pair of earrings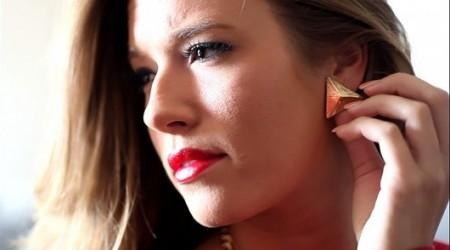 Now that wearable devices are solidly in the public eye, more makers are coming out with stylish options that can be worn without the device drawing attention to itself, unlike many wearables on the market. We've seen wearable jewelry in the past, and latest in that category is the oddly named "Ear-o-Smart", a fitness tracker that comes in the form of unassuming studded earrings. Ear-o-Smart is the brainchild of BioSensive Technologies, a Canadian company, and is decidedly targeted at women with three different styles.
BioSensive is hailing the Ear-o-Smart as the first fashionable smart earring, and with it comes the same abilities found on many wristbands: calorie counting, heart rate monitoring, and tracking activity levels. Says the maker, the ear is a better place to track one's heart rate rather than the wrist.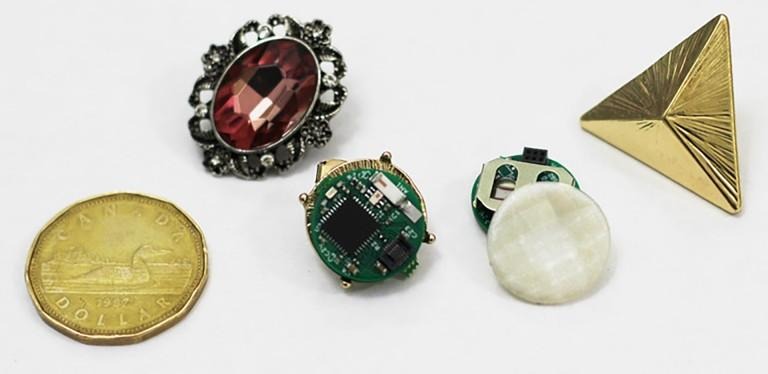 Ear-o-Smart features Bluetooth 4.0 to pipe data off to the user's smartphone. Battery life is still a work in progress — right now the earrings use a 1225 coin cell battery, with BioSensive saying it is looking at both wireless and USB charging and a battery life of 8+ hours.
Ear-o-Smart is being funded through Kickstarter, where the maker is seeking $30,000 CAD to fund production and other things. Thus far about $2,200 CAD has been raised, and 43 days remain in the campaign. You'll need to pledge at least $125 CAD to get a pair, which ship in June 2015.
SOURCE: Gizmag