Kopin has teamed with Pico Interactive to create "Eagle," a mobile headset with a removable OLED display bar. This is a personal entertainment device, according to Kopin, which says Eagle has won the duo a CES 2018 Innovation Award. When put on, the user gets to watch content on the equivalent of an 80-inch screen, but in a very personal, intimate way.
Eagle looks like an attractive pair of headphones with a special twist, though it appears to still be under development. According to Kopin, it has supplied its own Lightning 720p OLED microdisplay modules, which have a diagonal measurement of 0.49-inches and a 1280 x 720 resolution.
Pico Interactive has created a new subsidiary called Qingdao Yueshi Technology, which Kopin has taken an equity stake in. Qingdao Yueshi will be making, marketing, and distributing the Eagle headset.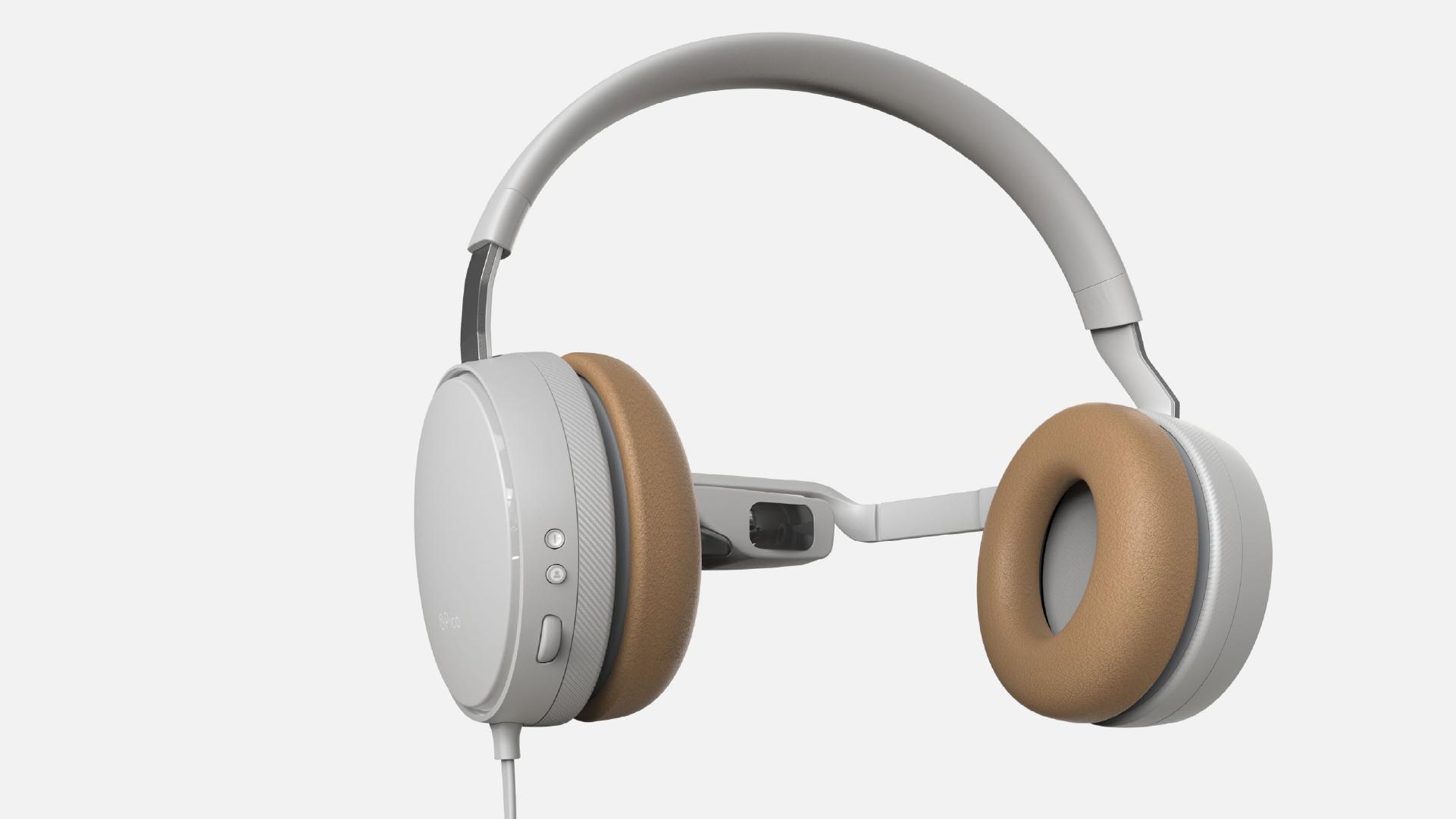 As for the Eagle concept, it allows wearers to experience something like home entertainment, but in a portable form. This involves putting displays close to the wearer's eyes, which then perceive them the same way they would if you were watching an 80-inch TV screen from a distance of 10ft.
Users will connect their smartphone to the Eagle headset using a cable, but additional information on that wasn't provided. It isn't clear whether this will be something of a straight video connection or if you'll need to use specifically supported apps to watch content.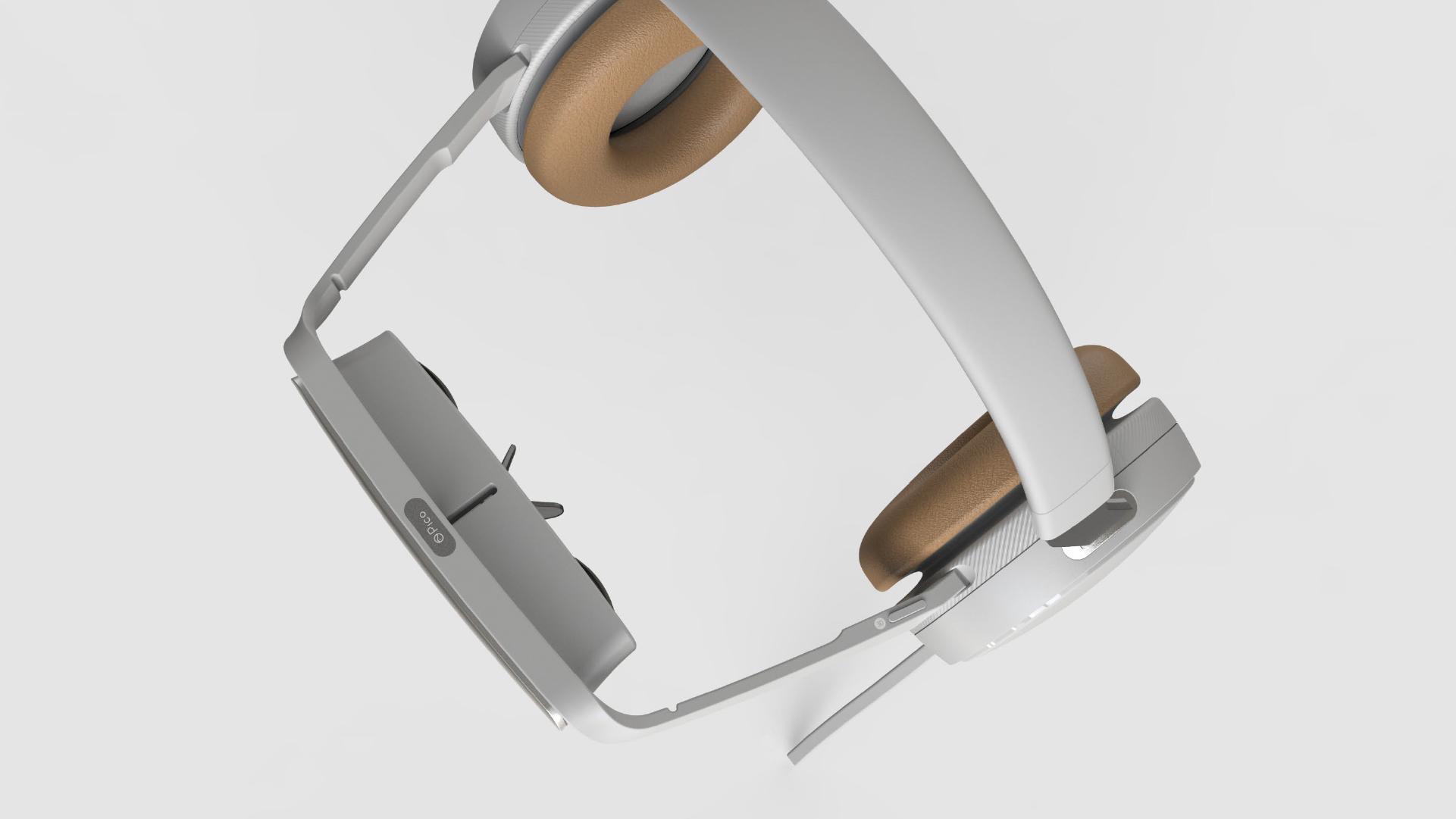 We do know at this time that Eagle will first launch in China, but Kopin describes that as the device's "initial" presence on the market, indicating it will be made available in other markets at a later time. Which markets those may be, though, and how much Eagle will cost, isn't stated.
SOURCE: Kopin