EA will bundle micro-transactions into all PC and console games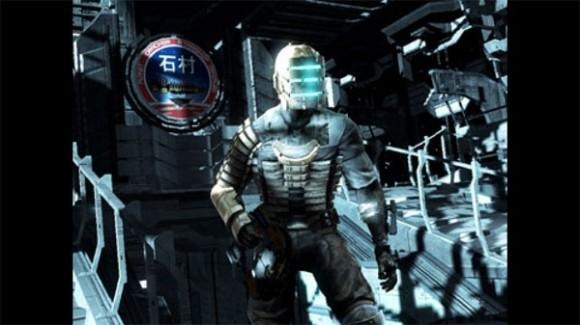 EA has announced something that a lot of gamers out there will not appreciate. EA CFO Blake Jorgensen was recently at the Morgan Stanley Technology, Media and Telecom Conference and noted during a speech he gave the EA would be building micro-transactions into all PC and console games it makes. While some gamers like micro transactions, others see it as a sort of legalized way to cheat.
Micro-transactions typically allow players to do things like upgrade weapons and buy better game items to help them compete without actually having to earn them in the game. A bit of controversy has been swirling around the game Dead Space 3 because it uses micro-transactions for upgrading weapons. Many gamers probably won't have a problem with micro-transactions as long as you don't have to spend money to be able to progress in the game.
Being able to pay real money to get a weapon earlier as long as you can still get the weapon by traditional means in the game might not be such a bad thing for gamers on single player titles. Much of the controversy around micro-transactions for EA has centered on Dead Space 3, but EA has offered micro-transactions on other titles in the past. Specifically, micro-transactions where offered in the Mass Effect 3 multiple player game.
The company has also offered the ability to purchase car packs in games like Need for Speed for a long time allowing players to unlock better vehicles well before they would be able to via game play alone. The problem many people have specifically with Dead Space 3 and the way micro-transactions are handled is that some feel the game is made to guide players towards spending real money on upgrades.
[via EuroGamer]