EA Sports FIFA 17 gets a story mode in "The Journey"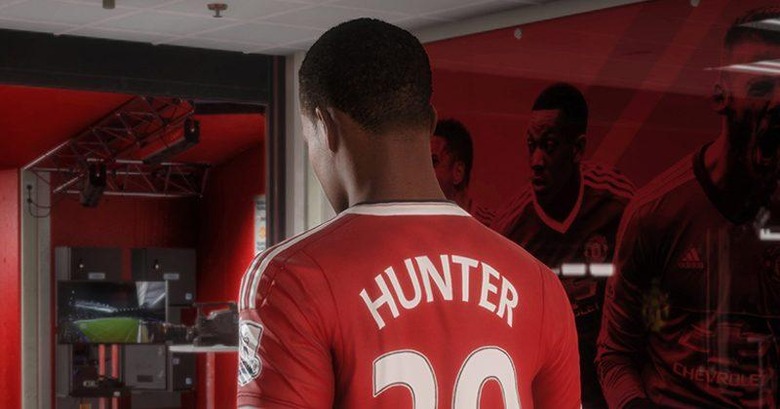 In almost all sports game, the entirety of the game is naturally focused on the game itself. After all, it is a sports game. However, the reality is, like any other human being, athletes do have lives to live outside the game, no matter how sports-centric those lives may be. That is exactly the focus of the new "The Journey" game mode that EA Sports added to FIFA 17 that details the life of fictional football player and Premiere League hopeful Alex Hunter, allowing players to shape his life and his career both on and off pitch.
You can practically think of it as a story mode added to the highly popular football game. Instead of simply experiencing the thrills of the sport through multiple players, gamers can now experience the entire journey, hence the name, of an athlete. Experience the feels, the stress, and the social interactions both on pitch, in the locker rooms, and the world at large.
But unlike simply watching a movie, players get to make the decisions that will shape Alex Hunter's life and get to experience for themselve what makes or breaks a professional footballer. All while traveling the world, playin for any of the 20 Premiere League clubs, and meeting all sorts of characters throughout the 2016 and 2017 seasons.
Of course, that's not the only feature arriving with FIFA 17. Dubbed "Own Every Moment", the game's new mechanics allow players to control every moment in the pitch. These features include new penalties, free kicks, corners, and throw-ins, a new active intelligence system, and new attacking techniques.
FIFA 17 launches on the Xbox One, PlayStation 4, and the PC on September 27 for North America and September 29 for the rest of the world.