EA points toward SimCity sales as high point in recent quarter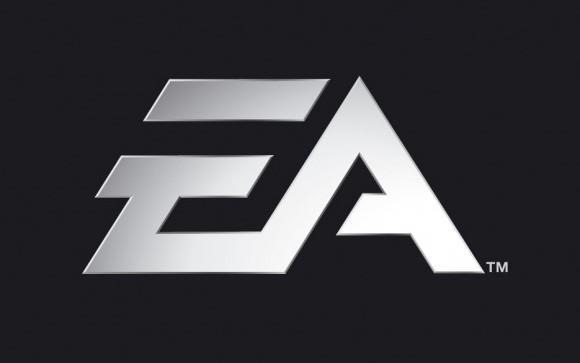 Electronic Arts has reported its Q4 2013 earnings, and the company boasted a $1.04 billion revenue, which is up from $977 million a year ago. Net income also saw a growth from last year, with $169 million in cold, hard profit for the quarter, compared to $56 million during the same quarter last year. However, it was the game sales that EA really wanted to show off.
Since the game's launch in March, SimCity has sold over 1.6 million copies so far, even despite the fiasco that erupted during launch. EA says that half of these sales were from digital downloads, meaning that 800,000 copies of the game were sold through EA's Origin gaming service alone, which is quite impressive.
As for other games that EA highlights, FIFA 13 has sold over 14.5 million copies in EA's fiscal year 2013 so far, and EA says that Battlefield 3 Premium has over 3.5 million subscribers to date. As for the company's latest iOS game, Real Racing 3 has seen more than 30 million downloads, and has been averaging over 2.5 million daily active users since its launch.
Despite all the hate that EA has been getting lately, including its "Worst Company in America" award for the second straight year, EA claims that they were the number one publisher in "Western retail markets" during the past quarter, as well as the number one publisher in the world when it comes to iOS games. Sales speak for themselves, we suppose.