EA Origin Access Premier subscriptions are now available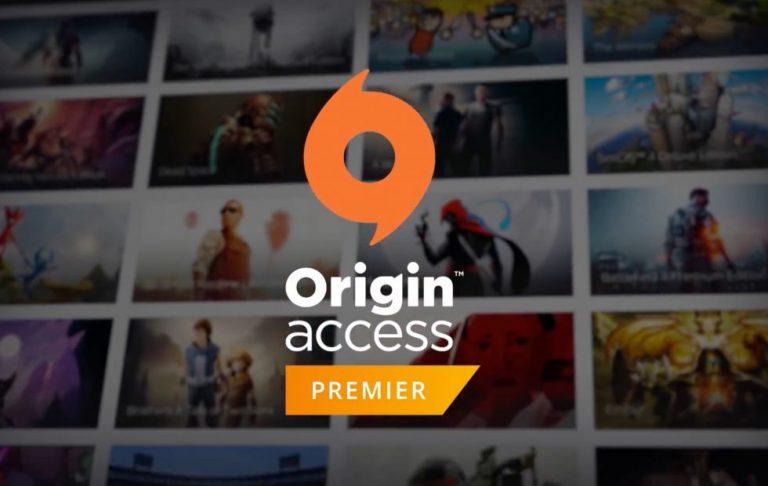 EA's Origin service has competed with Steam for years at this point, but now we're seeing it take a page out of Netflix's book as well. Today, EA launched a new service called Origin Access Premier, which allows subscribers to play the company's newest titles without a purchase in return for a monthly subscription fee. Other gaming companies have tried similar subscription services, with Sony and Microsoft most notable among them.
Sony and Microsoft offer PlayStation Now and Xbox Game Pass, respectively, which offer access to a library of old and – in Microsoft's case, at least – new first-party games. Origin Access Premier functions similarly to both of those services, but it has some perks that are unique to it.
For instance, a subscription gets you a 10% discount on pretty much anything you buy through Origin. You'll also get to play games from the EA Vault, which is an always-growing collection of EA's older titles. While these perks are cool, they're included in the $4.99 per month basic plan as well, and they aren't the primary reason you'll subscribe to Origin Access Premier.
The main attraction in a Premier subscription is the ability to play all of EA's new games on an unlimited basis. There's no time-limited trials or anything like that; instead, you'll have full access to EA's PC titles as early as five days before general release. Essentially, the main difference between Premier and Basic subscriptions is that with Premier, you don't have to wait until a game is added to the Vault in order to play it without any time constraints.
Some of the titles that are available through Premier include The Sims 4 Bundle (which features the Dine Out and Kids Room Stuff DLCs), Star Wars Battlefront II, and A Way Out. Other titles like Madden NFL 19, Battlefield V, FIFA 19, and Anthem will be added to Origin Access Premier as they release. Premier subscriptions are available now through the Origin website and cost $14.99 per month. What do you think of this new subscription? Head down to the comments section and let us know!