EA: Nintendo's 3DS is Magical and Incredibly Cool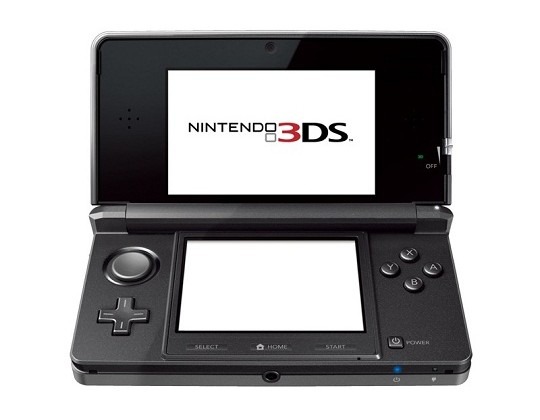 Out of all the many video game companies out there, EA's COO John Schappert is one of the most outspoken individuals you can find. Which, in cases like this, lead to some very interesting, and telling, scenarios. For example, while the Nintendo 3DS isn't even out yet, there's plenty of speculation about whether or not it's going to be a success, or just disappear into the shadows of forgotten tech. If you ask EA's COO, well, you'd get an answer.
According to Schappert, who was speaking with Industry Gamers, the 3DS is not only "incredibly cool," but also "magical." He believes that the 3D technology, especially with the fact you don't need to actually wear glasses to access the tech, is just about as good as it gets, especially considering the platform you're playing it on. He goes on to add that the whole experience is amazing, and that he is happy that EA is part of the device's existence.
EA is bringing titles like The Sims, FIFA, and Madden to the platform, so it's good to see some of the company's biggest franchises making an appearance on the new mobile video game console. Of course, we can't say whether or not the new 3DS from Nintendo is magical or even incredibly cool. Not yet, anyway. As soon as we're able, we'll be sure to take it through its paces, and let you know what we think of it. So, Nintendo — any day now, thanks.
[via TG Daily]