EA Hits 100 Million Lifetime Sales of FIFA, Offers Free Download in Celebration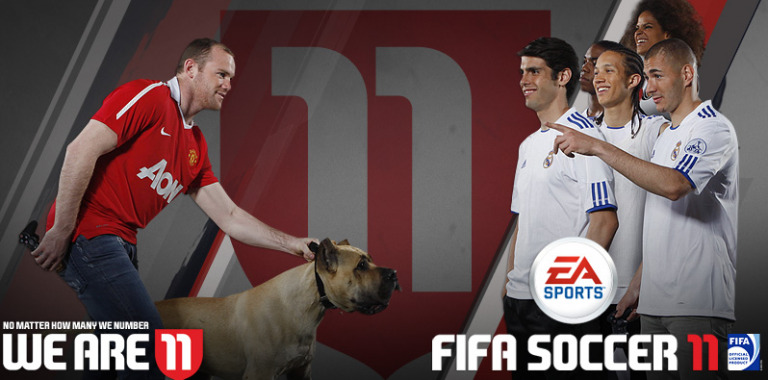 EA had some good news to pass around the offices today, as the company has come forward to announce that their line-up of FIFA video games has reached quite the significant milestone: 100 million lifetime units. The FIFA soccer franchise has seen many iterations over the years, and it's usually considered one of the best, if not the best football (soccer is the American term for European's football, remember) titles available for consoles. Considering the numbers announced today, they must be doing something right.FIFA Soccer 11 is the newest iteration of the franchise to release to major consoles this year, and it did so with quite the rush. According to reports, the latest title managed to sell 2.5 million copies in its first five days of availability. Not only did that obviously help in reaching 100 million total units sold for the lifetime of the franchise, but it also means that FIFA Soccer 11 is the fastest selling sports video game ever.
With numbers like that, it's probably expected that EA would want to celebrate in one way or another. Thankfully, they're giving some of that celebratory nature to the consumer, and offering up a free download of their FIFA 11 Ultimate Team title. It's a downloadable content title that was originally provided at an extra cost with the release of FIFA 10, but now EA sees fit to give it away as a special gift. You can download the title from the in-game menus within FIFA Soccer 11 now.
[via Joystiq]