EA gives away original Dead Space on Origin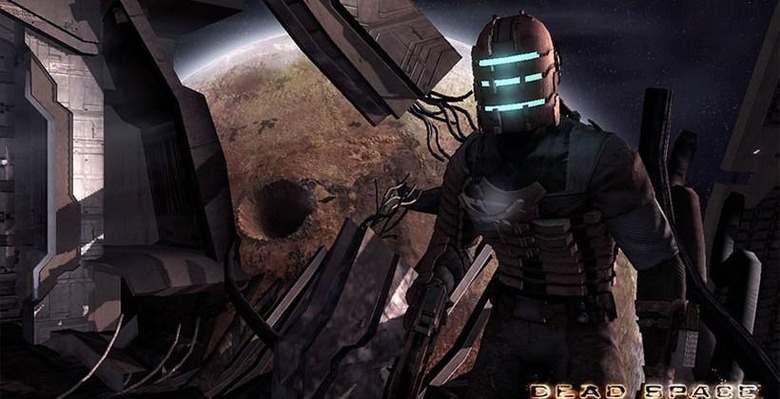 If you are a PC gamer, you may be aware that on occasion EA will give away free games via Origin. Sometimes these are really cool games, and other times they are stuff that we might not buy otherwise. If you are a fan of horror-themed shooters, you will appreciate the latest game freebie that EA is offering.
The game that you can download right now at no cost is the original Dead Space game. This game had a cool premise and I paid full price for it back in the day. I never liked the controls of the game, they made it overly difficult to play I thought. Still, it's certainly worth a download since it is free.
Dead Space eventually spawned a sequel and a third game to round out the trilogy. The entire Dead Space series never sold as well as EA had hoped. Rumors suggested that a planned fourth game in the franchise was cancelled after poor sales of the third installment, something that the developers denied.
The original Dead Space launched in 2008. It might not look as good as some of the brand new games visually, but free is worth a play. EA says that it is offering the game free before "We're gamers too" and "...who doesn't like free stuff." Dead Space normally sells for $19.99.
SOURCE: Eurogamer