EA Games preview Need for Speed & SimCity at Apple events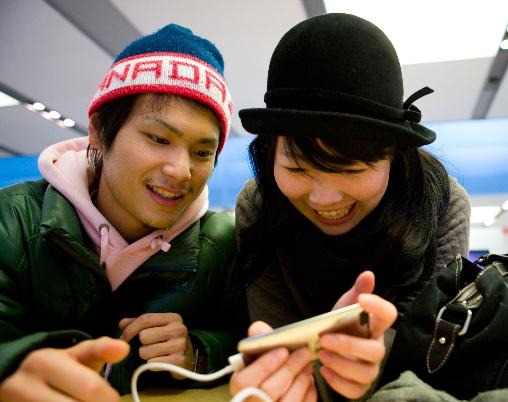 With the biggest category in the AppStore being gaming, thanks to over 1,500 titles, Apple is planning to show off the iPhone and iPod touch's gaming prowess with a number of "Sneak Peek" events co-run with EA Games.  The events, which will run throughout December in Apple stores in New York, LA, San Francisco and Chicago, will be an opportunity to play currently-unreleased "Need for Speed Undercover" and "SimCity".
In fact all of the EA Games titles available in the AppStore will be available to demo.  EA Games will also be discussing their plans for the iPod touch and iPhone.  If gaming isn't your preference, Apple will also be running a number of other sessions; these will include "Creating Memorable Gifts with your Photos".  Full details from your local Apple Store.
Event Timetable:
12/6 (NYC)- Apple Store SoHo at 3:00
12/13 (LA) – Apple Store Third Street at 2:00
12/14 (SF) – Apple Store San Francisco at 2:00
12/20 (Chicago) – Apple Store North Michigan Avenue at 2:00