EA cloud gaming will have a public test no one expected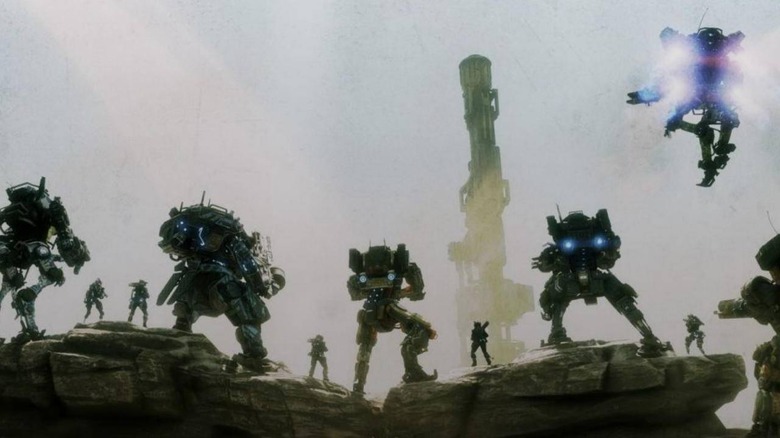 Cloud gaming is slowly but surely taking hold of the industry but, despite the popularity of Google Stadia and Microsoft's Project xCloud, there is still no top player, especially considering none have become available just yet. That means there is still room for other companies to still take hold of the market. It seems that Electronic Arts is slowly getting ready for an eventual launch of its Project Atlas by starting a public test of its game streaming service tonight.
Game streaming naturally opens up a new avenue for game distribution and sales and, naturally, also incurs new challenges. With cloud gaming, the processing is offloaded away from the gamer's computer to a remote server. However, that does mean that latency is an even bigger problem in this context.
EA wants to test exactly those factors in a real-world scenario where gamers truly put stress on Project Atlas' capabilities. That includes the ability stream full-scale HD games to a multitude of devices. Those include smart TVs, streaming boxes, desktops, tablets, and, of course, smartphones.
The initial test, however, will focus on the PC experience of playing these cloud-streamed games. Those titles include FIFA 19, Titanfall 2, Need for Speed Rivals, and Unravel. Testers who decide to participate in the pubic event will be able to sync their games between the cloud version and their local PC version once the trial period concludes.
EA Games emphasizes that the test is more of a technical test rather than a public beta. As such, players should expect not only a lot of glitches but also that they will be asked for crucial feedback to improve the service for the future. EA hasn't revealed exact details of the test or how long the trial will last but interested gamers need only sign up to try to get into the queue.