EA closes Visceral Games as part of Star Wars game overhaul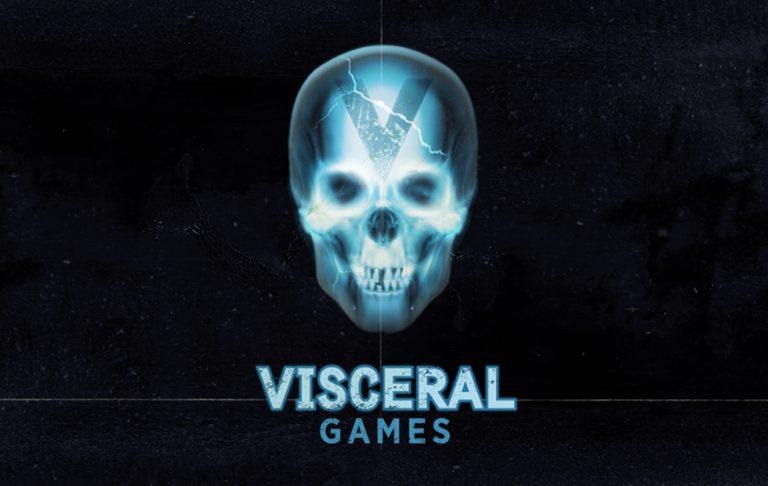 EA's Visceral Games, the studio behind games like Dead Space, is being closed down and its team members shipped off to other EA teams to work on other projects. This was announced as part of a larger revelation regarding the Star Wars game Visceral was working on; that game isn't going anywhere, but it is going to be reworked in a big way. EA explained that its action-adventure game, should it progress the way it has been, would be a 'story-based, linear adventure game,' and that's just not going to work out.
The game, which is set in the Star Wars universe, has already had its concepts tested with players, and EA says that their feedback — as well as "fundamental shifts in the marketplace" — has spurred it to make changes. It plans to "pivot the design" of this game so that it offers a "broader experience" for a greater amount of player agency and variety. This will include some changes to "central elements of the game," EA says.
Such changes will result in a larger upheaval for the company, though, as its Visceral studio will be closing and the EA Worldwide Studios development team will take over the Star Wars game's development. The EA studio in Vancouver that has already been working on the game will be leading this development henceforth.
Where does this leave the game in terms of launch? We don't know. EA had originally planned to release the title during its fiscal 2019 year, but that has changed. The company says that it is looking at the new timeframe in which the game will be launched, but it can't say when right now. The new launch date will be given at some point in the future. In the meantime, players have Star Wars Battlefront II to play.
SOURCE: EA