EA clarifies that Battlefield 5's multiplayer modes will be playable at launch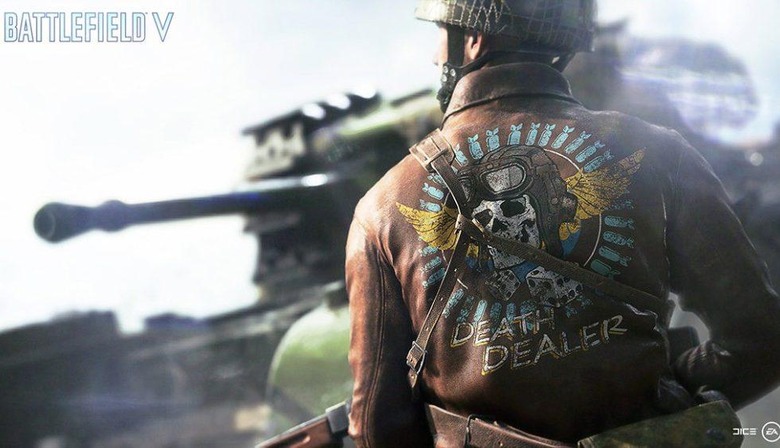 Publisher EA revealed some big information this week on the upcoming Battlefield 5, and at first it didn't all sound like good news. A new blog post on the status of the game's development stated that the flagship multiplayer mode, dubbed Grand Operations, wouldn't be available on launch day. Fortunately for fans of the WWII-themed shooter, this detail turned out to be incorrect; unfortunately it wasn't clarified until after the news was widely reported.
The original new post on the official Battlefield website noted that Grand Operations would be available "shortly after launch," without going into much detail on the exact reasons for the delay or specifically when players could jump into the mode. As one would expect for this kind of news on one of the year's biggest releases, word spread fast online among fans and gaming news sites.
EA has been quick to reach out to new outlets, however, stating that the information on Grand Operations was outdated, and based on the status of development from earlier this year. "Battlefield V Grand Operations is an experience that will be playable at launch and as part of Tides of War," representatives have stated, along with updating the blog post.
First revealed at this year's E3, Grand Operations are described as Battlefield 5's "ultimate multiplayer experience," with multi-mission, 64-player matches that include historically accurate narrative elements and unfold over several in-game days. The game launches on October 19th on PS4, Xbox One, and PC, and it's good to hear players will be able to check out the new multiplayer offerings alongside the campaign on day one.
SOURCE Battlefield