EA announces eSports division with focus on Madden, Battlefield, FIFA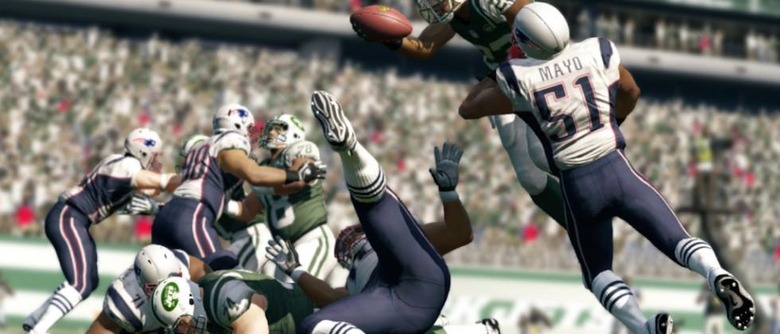 Mega-publisher Electronic Arts (EA) has announced the creation of its own Competitive Gaming Division (CGD), a new arm that will focus on professional gaming, often known as "eSports." The division will be headed by Peter Moore, who previously served as EA's chief operating officer and the president of EA Sports, and have a goal of developing eSports opportunities around its own gaming properties, including Madden NFL, Battlefield, and FIFA.
Moore now holds the title of chief competition officer as well as executive vice president, and he will lead the CGD in essentially creating professional gaming leagues around EA's franchises, complete with live events, broadcasting, and officially branded experiences. In EA's announcement, CEO Andrew Wilson said the "three core pillars" of the CGD will be Competition, Community, and Entertainment.
The new division is EA's acknowledgement that it can no longer ignore the rapidly growing market of eSports, where events with prizes valued at millions of dollars and a worldwide viewership are involved. Rival publisher Activision Blizzard, the company behind massively popular games like Call of Duty and World of Warcraft, made a similar announcement in October, with the creation of their own eSports division.
"Competition runs deep in the DNA of Electronic Arts, and our games are already at the center of competitive gaming events at different levels today," Wilson wrote. "EA's CGD will seek to build a best-in-class program to centralize our efforts with new events, as well as the infrastructure to bring you the world's preeminent EA competitive experiences."
SOURCE Electronic Arts