EA announces Dungeon Keeper Online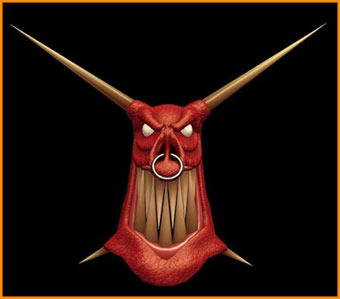 In case you're interested in massively-multiplayer online games, then you'll definitely want to know that EA Games announced Dungeon Keeper Online today. The game will act as a continuation of the strategy game of the same name, though this time in the MMO format.
The game will be developed by NetDragon Websoft, a Chinese studio. This studio will gain access to all of the Dungeon Keeper content to develop the new game. Then, EA will be compensated once (or if) the title makes money.
However, that's pretty much all we know at this point. It will definitely be a 3D MMORPG, and China, Taiwan, Macau and Hong Kong will be the only places this game will be available. This is rather unfortunate for the Western fans of the Dungeon Keeper franchise. No release date is yet known.