E3 2017 will offer tickets to the public - here's how to get them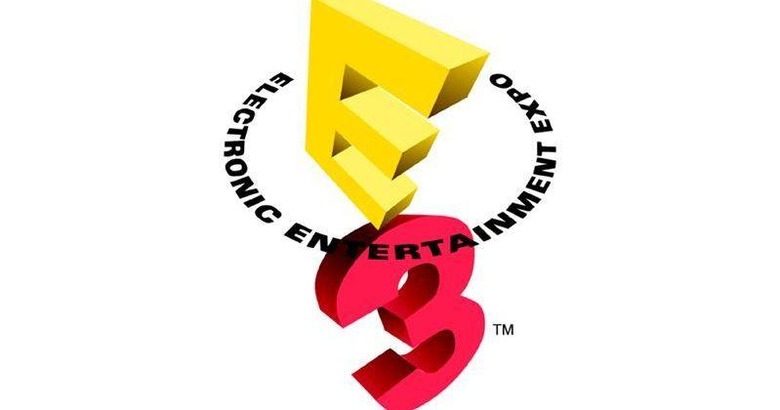 The organizers behind E3 have announced that they will offer 15,000 tickets to the public for this year's show. This is a pretty big announcement, because traditionally, E3 has only been open to games companies and the media. While tickets have been handed out to members of the public in the past, this is the first time that regular consumers have had the chance to buy them directly.
According Entertainment Software Association officials speaking to GameSpot, these tickets will go on sale on Monday, February 13. There are 15,000 in total up for grabs, but early birds will pay less than those who wait. That's because some of the tickets sold on the 13th will only cost $150 – all other tickets to the show will cost $250.
The ticket will get you through the doors for all three days of the event. You aren't limited in what you're able to do, either, so you'll be able to stop by vendor booths and attend panels while you're there. Essentially, you'll be able to get the same experience that, up until now, was limited to only those in the industry or media (or regular consumers who were lucky enough to be given a ticket).
E3 is one of the world's biggest gaming shows – perhaps not by attendance numbers, but by what is usually revealed there. Game companies often use E3 to make big reveals, from consoles to new games in triple-A franchises. Other shows like Gamescom attract more users, but that's because Gamescom has always been open to the public.
For now, the ESA doesn't seem ready to commit to an E3 that's open to the public in 2018 and beyond. We seem to be heading in that direction, however, and it'll be interesting to see how quickly these tickets sell out. They'll be available on E3's website beginning on February 13, and the ESA says it'll be releasing more details says that it'll give more details on this shift soon.
SOURCE: GameSpot