E. Coli Outbreak Spreads: These 5 States Hit With Mystery Infection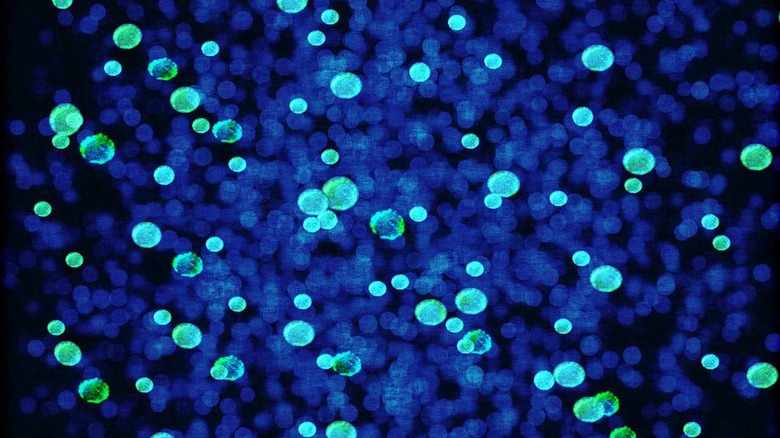 The Centers for Disease Control and Prevention has issued an update on the E. coli O103 outbreak, revealing that 96 people have been impacted across five states. Of those 96 cases, 11 people were hospitalized, but there haven't been any deaths. The source of this particular outbreak remains a mystery, making it difficult for the public to avoid the illness.
What's new
The new figures are valid as of April 9. The CDC continues its investigation of the outbreak, which hasn't been linked to any particular source at this time. The most recent illness was reported on March 26. It's possible the E. coli strain may originate from a particular food item, supplier, or restaurant chain, but additional research is necessary to find the cause.
Where it's happening
So far, infected individuals have been reported in the following five states: Kentucky with the majority of cases, followed by (in order of severity) Tennessee, Georgia, Ohio, and Virginia. It's possible we could see reports appear from other bordering states, but the outbreak appears to be localized to the eastern portion of the US.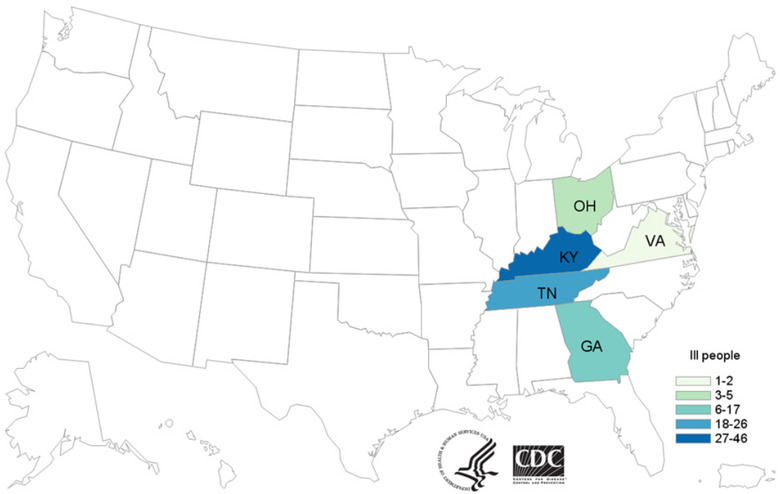 What can you do?
Unfortunately, the lack of a source at this time makes it difficult for the public to avoid becoming infected. The CDC, FDA, and USDA are working together to investigate the outbreak and, hopefully, will be able to alert the public to a particular source in the near future.
Until that time comes, however, the public is limited to general preventative measures, which includes washing one's hands after handling food, objects, and after petting animals, thoroughly cooking meat, washing fruit and vegetables under water before eating them, taking steps to prevent cross-contamination, and avoiding unpasteurized dairy and juice products.