Dyson V11 vac, Cool Me purifying fan, Lightcycle lamp break cover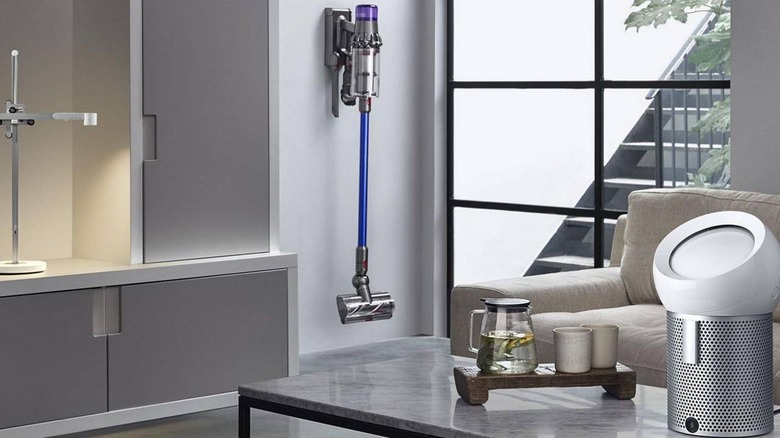 While iRobot and its Roomba is the household name for robot vacuum cleaners, Dyson is the brand for fancy, hi-tech, and expensive home appliances, from cordless stick vacuum cleaners to bladeless fans to even "supersonic" hair dryers. The company has now come out with three new products to add to that list, at least two of which bear features that might be very familiar to those keeping tabs on the smartphone market.
Its headliner is undoubtedly the Dyson Cyclone V11 cordless vacuum cleaner. To some extent, it feels like simply an incremental upgrade to the Dyson V10. That said, it improves exactly on the things where its predecessor failed the most: battery life.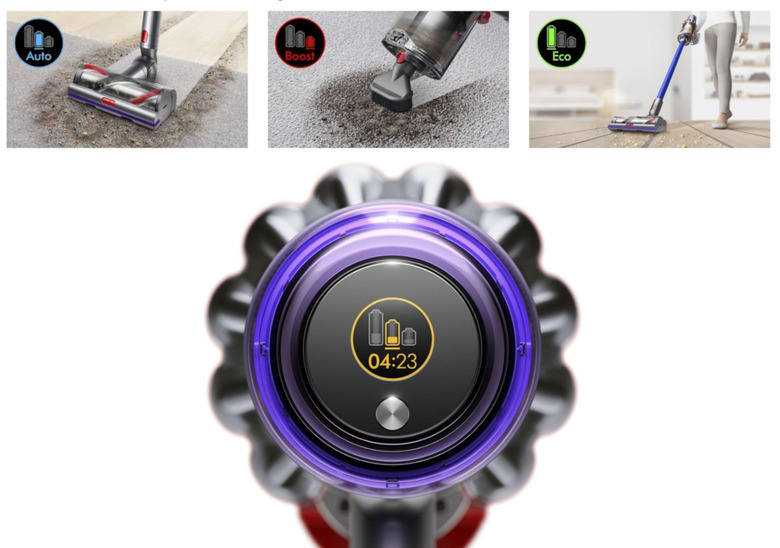 In addition to a larger battery, the V11 has three operation modes that let you pick how much power you want or need to use, from a high-power Boost to a longer-lasting Eco. The Auto mode, however, will switch between the two as needed, making sure that it only stays in Boost mode for as little time as possible. Plus, the vac now has a display on its back to show you how much cleaning time you have left.
The large Lightcycle desk lamp might not fit on your desk but its industrial design definitely fits Dyson's aesthetics. Like other smart lighting products, it can adjust its brightness and color depending on the time of day and can be controlled by a smartphone app. Its key feature, however, is the promised 60-year lifetime of its LEDs, made possible by a cooling system that resembles water cooling systems on recent smartphones work.
The oddest new product is admittedly the Cool Me personal air purifier. A smaller version of its other purifier systems, the Cool Me almost looks like a trash can with a tilted ashtray on top. That tilt is necessary to blow purified air directly to your face. But while it does oscillate on its own (up to 70 degrees), you will have to manually adjust the angle of the air flow by pressing on the tilted top.
Like any Dyson product, none of these three come cheap. The Dyson Lightcycle alone starts at $600 while the odd Cool Me goes for $350. The star of the show is, of course, the Cyclone V11 which also goes sells for $600 to $700.