Dyson outs second gen Air Multiplier fan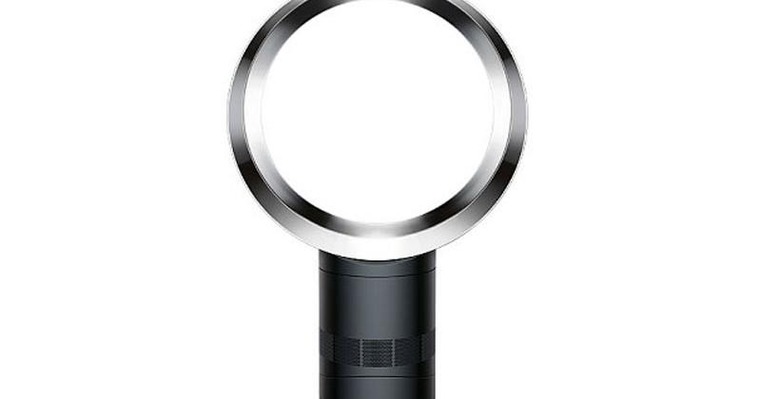 Dyson is a name that most people probably associate with expensive vacuum cleaners. Way back in 2009 the company put out its very first fan called the Air Multiplier. The strangest part about this fan is that it has no moving blades and promised to be much quieter than your typical fan.
Dyson has now rolled out its second generation of the Air Multiplier fan. The new fan has some slick features that make for nice improvements. The second-generation version of the fan with no blades is 75% quieter than the original version.
The new fan also comes with a remote control so you can choose the speed setting you want from across the room. Dyson has also added a sleep timer and ten airflow settings to the new Air Multiplier. Dyson made the major improvement in noise production by using a new aligned loop that allows air to enter into the fan with less turbulence, resulting in reduced noise output.
The fan uses a brushless motor in its base and pushes air out through a gap in the ring of the fan. Air output from the second-generation device is 405 liters per second. That is a lot of airflow. The new Air multiplier will launch this month starting at £219.99.
SOURCE: Telegraph