Dyson Cyclone V10 ushers in a new cordless era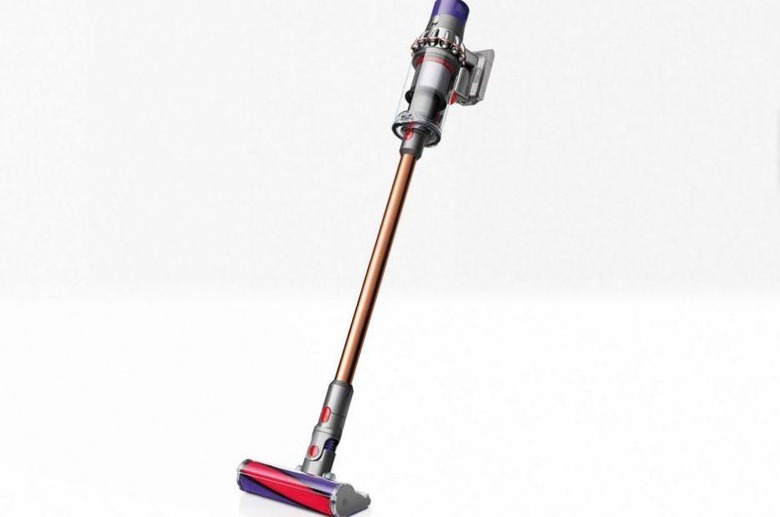 Dyson has a new vacuum it would like to sell you, and this is perhaps the biggest vacuum it's ever released. Not just because of what this vacuum, dubbed the Cyclone V10, can do, but also what it means for the future of the Dyson's product line. Change, it would seem, is in the air.
First, let's start with the vacuum itself. The first thing you should know about the Cyclone V10 is that it's a cord-free stick vacuum. To many vacuum enthusiasts, the Cyclone V10's cordless nature might suggest a disadvantage compared to the ones that have to be tethered to an outlet, but Dyson insists that isn't the case.
Over on Dyson's website, the company claims that the Cyclone V10 has the most powerful suction of any cord-free vacuum on the market today, with capabilities comparable to that of big vacuums. Its bin is 40% bigger than its predecessors', meaning more vacuuming time in between breaks to empty it. It also features a linear alignment throughout its cyclones, motor, and bin, which means there are fewer choke points within the vacuum itself, something that could lead to fewer blockages.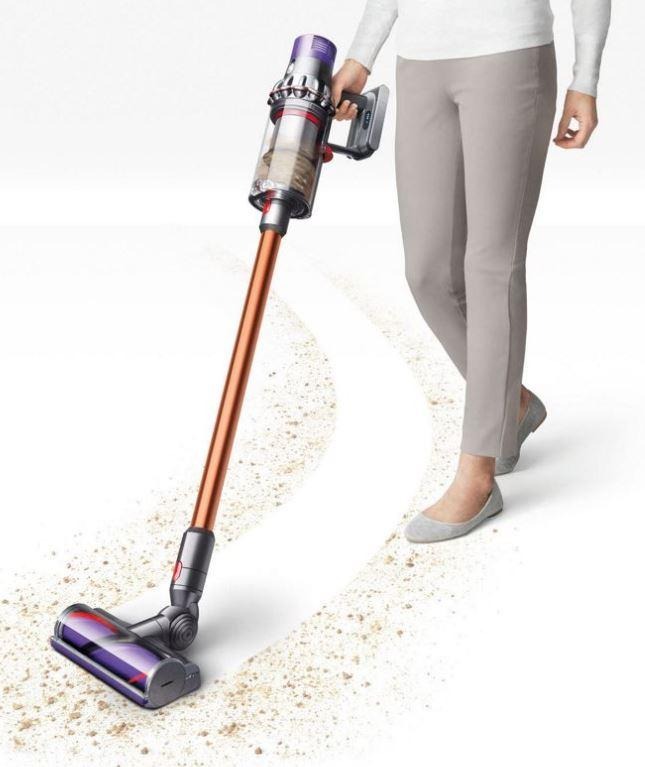 The 7-cell battery within the vacuum could end up being the star of the show, as Dyson says that it can last up to 60 minutes on the Cyclone V10's lowest power mode. Should you choose to run the vacuum at higher power levels, you'll obviously eat through the battery faster, but a power-on time of 60 minutes in a vacuum that's designed to be lighter than the ones that came before it (like the Dyson V8) is nothing to stick your nose up at.
Dyson is apparently so excited about what it's created in the Cyclone V10 that it's going cord-free across its entire line up. That's a bold move, but if the V10 is as good as Dyson claims, then it may not be a bad one. If you want to try the Cyclone V10 for yourself and see if it lives up to Dyson's hype, you can pick one up now starting at $499 from Dyson's website.