Dyson 360 Heurist robot vacuum can see at night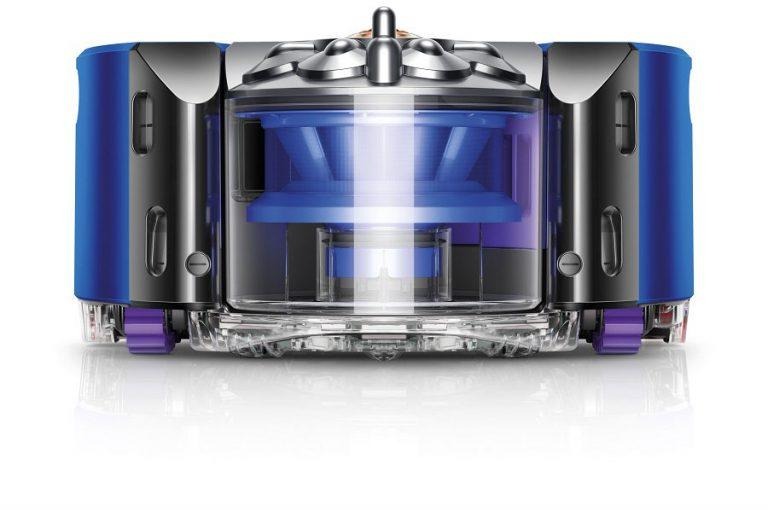 There's a new robot vacuum in town, and it's only the second Dyson's ever made. This is the Dyson 360 Heurist, and it can see in the dark. It's got LED-assisted vision and it's smarter than its predecessor by a significant margin. This robot can be monitored from its companion app – and it can be controlled by voice assistant, dependent on region.
This robotic vacuum can be controlled by voice commands, which easily makes it the most awesome robot vacuum on the market today – once it gets there. In China it'll be with Tmall's Genie. Elsewhere it'll likely be Amazon's Alexa. No word yet on whether Apple HomeKit or Google (with Google Assistant) will be involved at any point.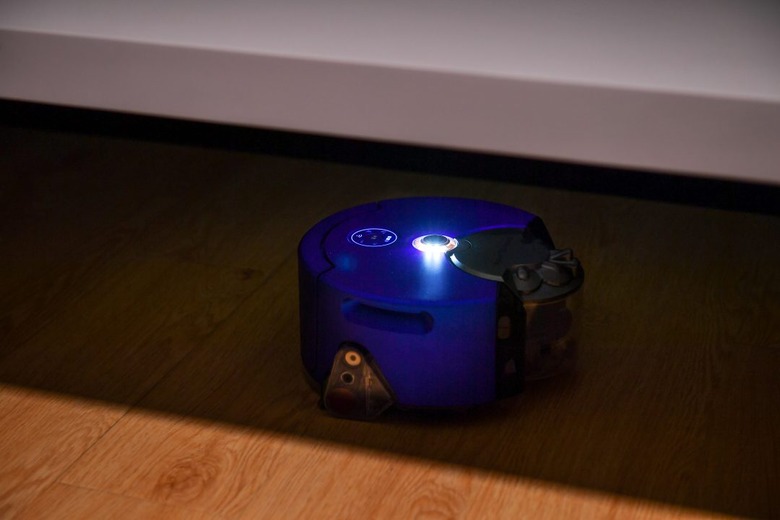 The Dyson 360 Heurist works with an LED-lit set of eyes, allowing it to work at any time, day or night. With the Dyson 360 Eye (ironically) there was a bit of an issue with nighttime cleaning – and bonking into objects on accident. This new machine will clean your carpets all night long.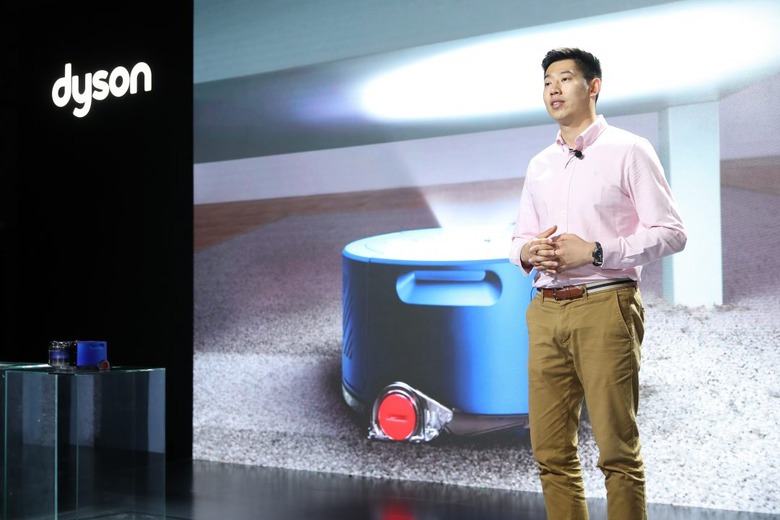 This machine comes with a 78,000 rpm Dyson V2 digital motor and 6,947 bristles to its brush. The brush moves faster and the brush bar has more bristles than its predecessor, by 20-percent and by more than 1,000 bristles. It's also said to "nearly double" its predecessors runtime of 40 minutes, according to Engadget China.
The processor in the 360 Heurist is a quad-core 1.4Ghz SoC that's capable or processing "20-times faster" than its predecessor. This vacuum is also said to bump into things half as much as the Eye, and can pick up 60-percent more detail than Dyson's first robot vacuum. Basically this machine is one whole heck of a lot better than the machine that came before it, is the story here.
The Dyson 360 Heurist will cost approximately 5,490 yuan (that comes out to around $800) and we'll likely see it appear in China first. If this machine does come to the United States, the price will probably be a bit different from that basic conversion. If it comes to the USA, Dyson will have least one potential customer in this writer's basement, too.