DxOMark updates its tests to catch up with the times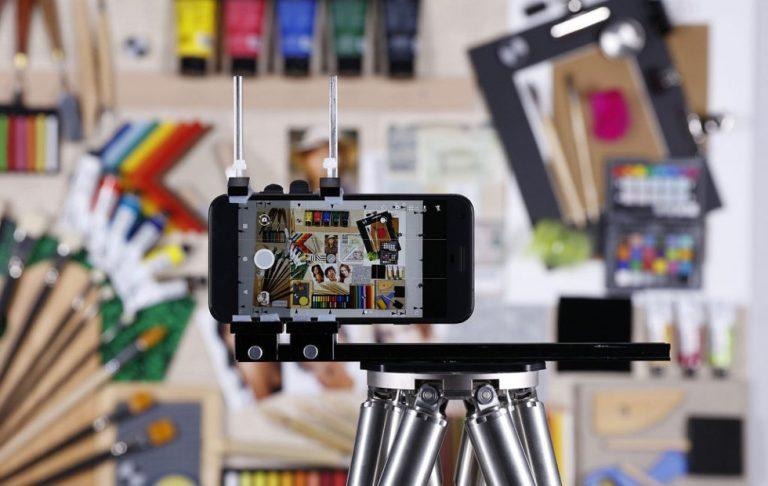 Smartphone photography is no longer just a "nice to have" feature anymore. In many instances, it is the driving force behind some of the latest innovations in both the mobile industry as well as the camera market. It has definitely come a long way, but DxOMak's tests, which produce its well-regarded scores, are still stuck in the early days of the smartphone camera sensor. After having not a few smartphones beat its highest records, DxOMark finally decided to update its criteria for testing smartphones, which has caused a few phones to rise up or go down the ranks.
These days, simple outdoor and indoor photography, as well as video recording, no longer cover the gamut of what users do with their smartphone cameras. In addition to exponential improvements in hardware, smartphone photography trends have also changed how we rate cameras. Yes, we're referring to that now popular bokeh, a.k.a. "Portrait Mode", effect. And no, selfies still don't count.
DxOMark is thus changing some of its tests. Whereas before it was content to focus on the basics of image quality, like color accuracy, noise, saturation, etc., it is now taking other factors into account as well. And it's not just the background blurring feature either. It is now testing the quality of zoomed output at different levels and under different lighting conditions. It is also testing even darker lighting, which has become a point of pride for some smartphone cameras. Video analysis, sometimes regarded as an afterthought, is also getting more attention and more testing now.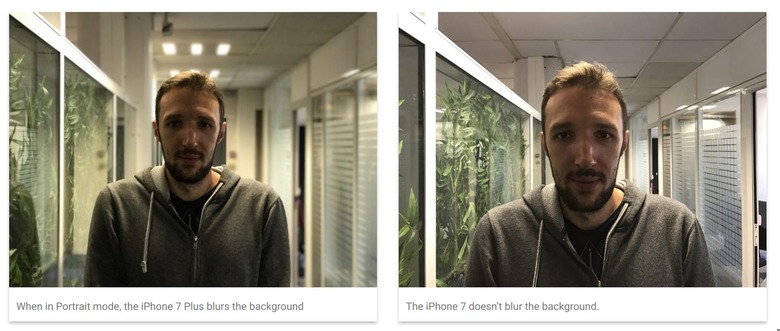 The changes has had game-changing effects on the overall scores of the smartphones. By adding new sub-categories, DxOMark has changed the average as well. The new standards also allowed some models to be treated different. The iPhone 7 Plus, for example, now stands on its own from, and is even higher than, the iPhone 7, because of its bokeh feature.
Suffice it to say, it has shaken up the rankings. And there are losers as well as winners. While the iPhone 7 does go from 86 to 85, Apple now has a new champion in the iPhone 7 Plus and its solid 88. The The Samsung Galaxy S6 Edge drops from 86 to 82 because of its poor low-light performance. And while the HTC U11 retains its high 90 score, it has been displaced by the Google Pixel as the top dog. And DxOMark is only getting started. Expect more phones to lose their place soon.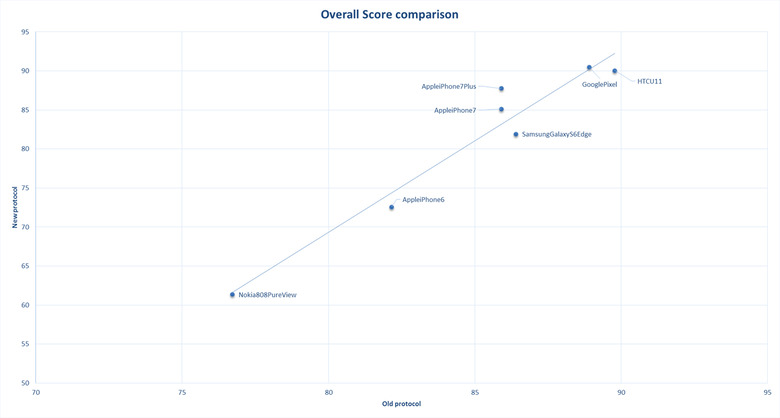 SOURCE: DxOMark