DxOMark puts Moto G Plus at #9 in photography lineup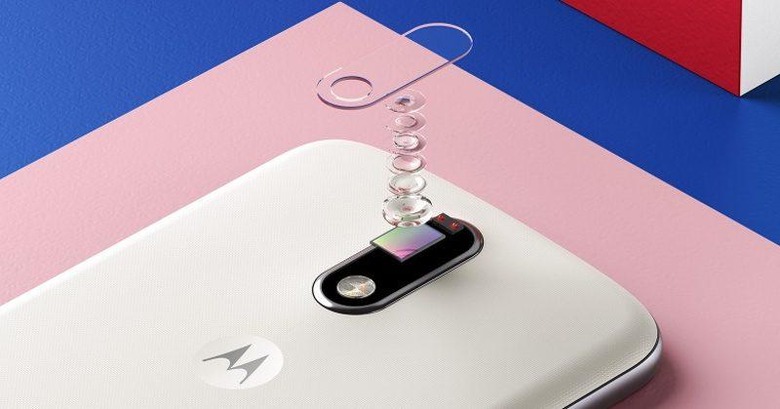 In previous years, the only time you really get to hear about a smartphone's camera performance was in a review, sponsored or otherwise, days or weeks after the device goes to market. But with mobile photography taking on a more central role in smartphones today, you just can't get those reviews soon enough. That is why some OEMs like Lenovo have taken to DxOMark to provide that much needed "professional" verdict right on Day 1. And luckily for Lenovo and Motorola, the Moto G (or G4) Plus took away a rather glowing review that put it within the top 10 smartphones in DxOMark's list.
The Moto G Plus boasts of a 16 megapixel 1/2.4-inch sensor and f/2.0 lens aperture, assisted by Laser Focus and PDAF. In DxOMark's tests, those translated to a decent, though obviously not perfect, smartphone camera. Overall, the smartphone performed well in both stills and videos, though it scored lower in the latter, with good stabilization and preservation of details. Unsurprisingly, the camera had some trouble in low-light situations.
The Moto G Plus performed best when taking still photos. DxOMark regarded the smartphone as having good HDR results when the feature is activated, thought at times inconsistent. Exposure is actually decent when indoors with low-light though there is some visible luminance noise. But the camera does sometimes stumble even outdoors, with some loss of details in dark spots and a slight blue cast. In this sub-grade, the Moto G Plus gets an 85.
It gets a slightly lower mark when it comes to videos, which is quite common in most smartphone cameras. Color, white balance, and autofocus are noted to be quite decent in all lighting conditions. Of course, it performed best in bright light, where it exhibited better stabilization and noise reduction. In low light, the usual loss of detail and noise are easily seen.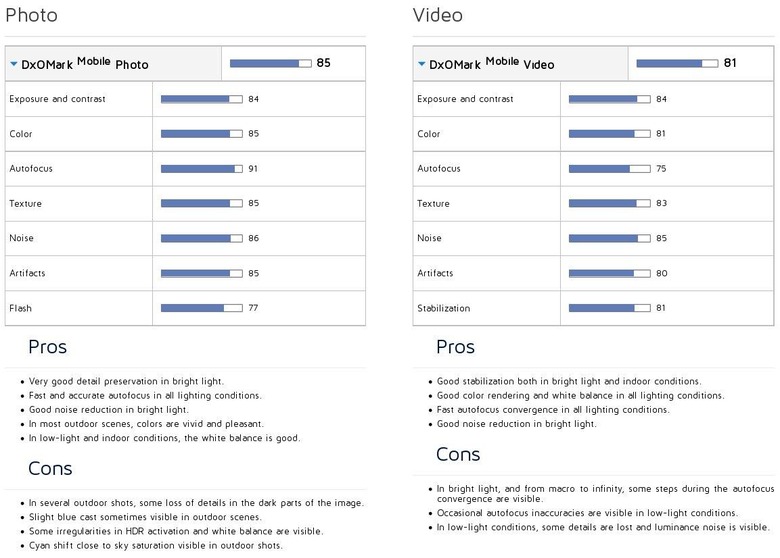 '
With an overall score of 84, the Moto G Plus is tied with the iPhone 6s Plus and the Nexus 6P. Of course, the Moto G Plus would come at a fraction of that price. But, then again, the smartphone is a mid-range device, so it will perform less spectacularly in other aspects. But if you're in the market for an affordable Android smartphone with a camera worth boasting about, the Moto G Plus might just be the perfect one for you.
SOURCE: DxOMark