Duracell USB Charger debuts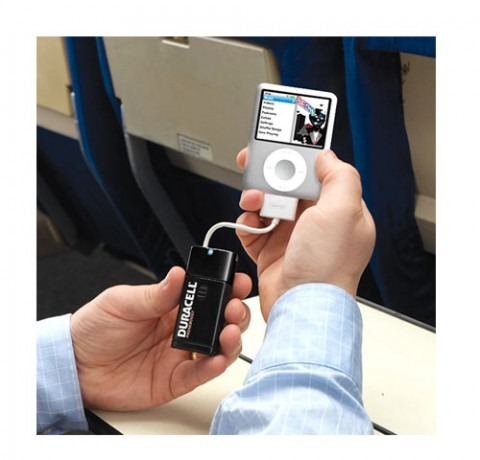 Duracell announced today several new mobile gadgets that you can take on the road including the Duracell USB Charger and accessories for the Duracell My Pocket Charger. Now you won't have any excuse for running out of iPod battery while in your car.
First up is the Duracell USB Charger, which offers 5-volts of charging power. You can use it in the DC outlet in your car. Plug in your USB-connected devices and get to charging! Then, there's the My Pocket Charger, which just got a few new connectors. Three to be specific.
These connectors include micro USB, mini USB and an Apple Dock Connector. Now, your iPhone and iPod can be charged up right along side your other gadgets. The My Pocket Charger requires two AA batteries and you can take it wherever you go for a little extra power. The pocket charger is available now for $17, but the pricing and release date for the Duracell USB Charger remains to be seen.