Duke Nukem Forever developer 3D Realms folds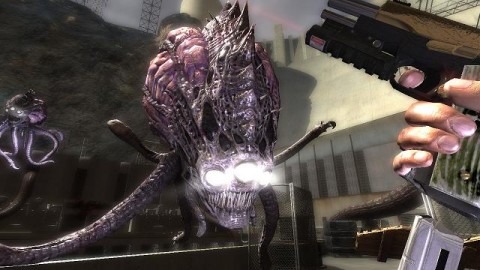 It feels like we've been waiting, well, forever for Duke Nukem Forever, but if you've been saving your money in the hope of picking up the game anytime soon, we'd suggest thinking again.  Latest news is that game developer 3D Realms has closed down due to funding issues, with staff reportedly already made redundant.
Publisher Take Two – who retain the publishing rights to Duke Nukem Forever – have confirmed that they were not funding the game's development, merely waiting for 3D Realms to complete it for release.  Apogee Software and Deep Silver's in-development Duke Nukem Trilogy for handhelds remains a work in progress, unaffected by the 3D Realms "situation".
The company themselves are yet to make an official statement, but their webmaster Joe Siegler has confirmed that news of the closure is true.  It seems that Duke Nukem Forever – which was originally announced in 1997, over ten years ago – won't be hitting shelves any time soon.