Duke Nukem 3D remaster expected to be announced next week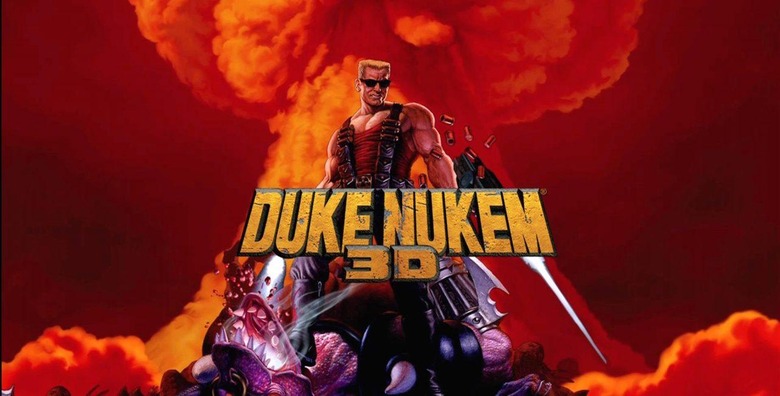 Duke Nukem 3D is turning 20 years old this fall and it seems the game is getting a new remastered version in honor of the celebration. First released in 1996 on PC, Duke Nukem 3D is widely remembered for its rude and crude sense of humor, as well as helping to usher in the age of the FPS that was kicked off in part by Doom. But now an official website for the game features a countdown timer to an announcement next week, while additional details on the remaster have been posted on Reddit.
Visiting the website DukeNukem.com presents viewers with the messages "Happy 20th Anniversary" and "Coming Soon," while beneath is a timer counting down to 5:00pm PT on Friday, September 2nd. It turns out that publisher Gearbox has a panel taking place at the PAX West event in Seattle that day, scheduled for 4:00 to 5:00pm. In other words, the odds are high the official announcement will be made live during the Gearbox panel.
Further evidence of Duke Nukem's return is new activity on both the official Facebook and Twitter accounts, with the latter featuring banter between the character and Gearbox chief Randy Pitchford.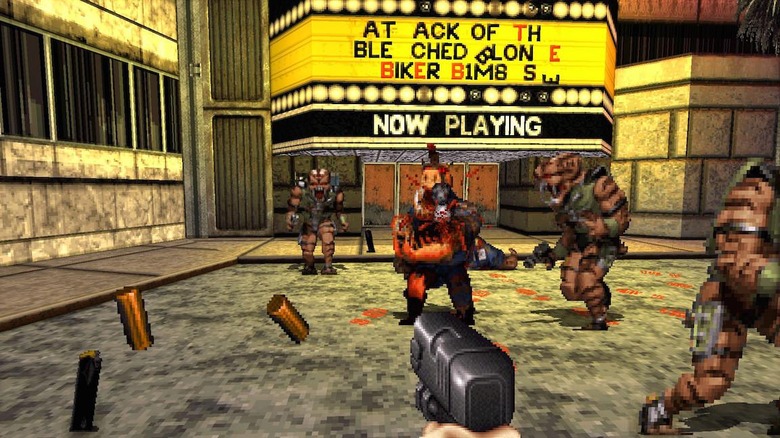 While all of this makes it obvious an announcement is coming next week, for details on what will actually be announced we look to Reddit. User Tezla55 wrote that information from an unnamed source included the game as being titled Duke Nukem 3D: World Tour, and that it was being developed by Nerve Software. The game is described as both a remaster of the original, as well as a "remix" in that it will include new content.
Along with a handful of screenshots, other details mentioned include co-op play and online multiplayer. This information alone would qualify a new Duke Nukem game as a sketchy rumor at best, but when combined with the teaser website and official social media activity, it now seems basically confirmed.
SOURCE DukeNukem.com, Reddit