DuckDuckGo integrates Apple Maps for private, robust local searches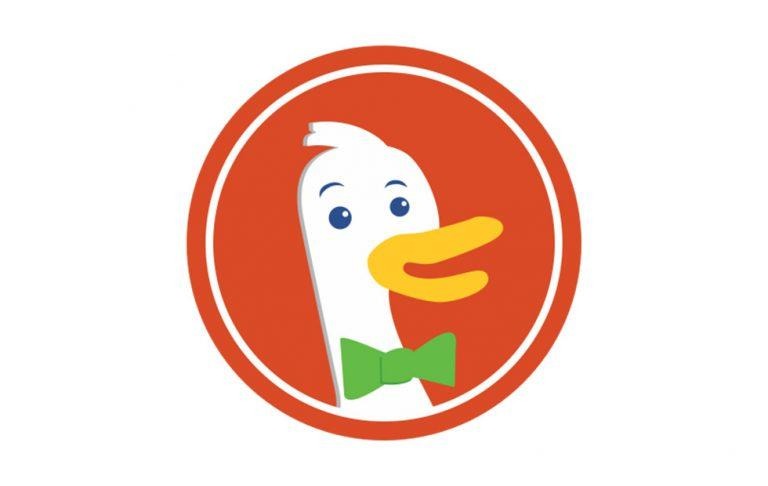 DuckDuckGo, the search engine that revolves around user privacy, has brought users a combination of mapping and private searches via Apple's MapKit JS framework. The update enables DuckDuckGo users to search for locations and enjoy better map results, including enhanced satellite images, new visual features, better support for address searches, and more. Unlike now, DuckDuckGo's mapping results utilized OpenStreetMap and were fairly limited.
The DuckDuckGo search engine has been around for years, its focus being privacy — the service doesn't collect personal information about its users or share anything like that with third parties. The search engine has enjoyed solid growth over the last few years as consumers become increasingly educated about privacy-related matters and seek alternatives to the better known options.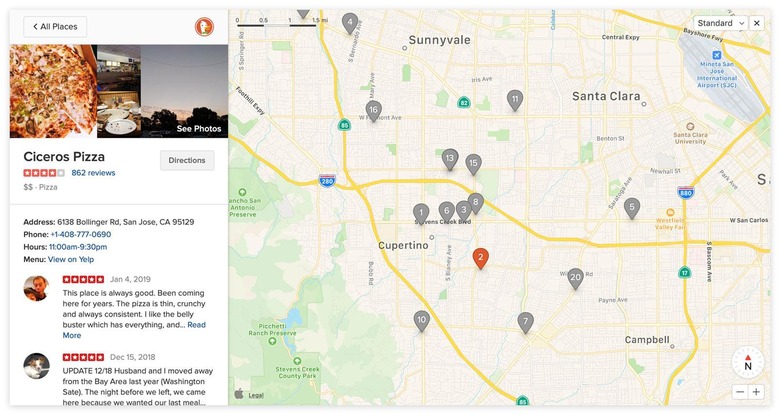 Though great for users who aren't keen on being tracked, DuckDuckGo still lacks the robust offerings of services like Google. That has changed, to a degree, thanks to Apple Maps and the major transformation it brings to the search engine's location-based searching support. Users are able to search for an address, particular place, local business, type of business, and for places that are located nearby.
Maps appear embedded in search page results and within the dedicated Maps tab. Users can utilize the feature the same way they would on Google Maps or Apple Maps — by simply typing a search term and then scrolling through the location results. A search for "movie theaters in City," for example, will return a list of movie theaters in and near that destination.
Location search results are joined by user ratings and reviews, as well as relevant information like address, operating hours, and images (when available). In addition to the location list, users are presented with destination markers on a map, providing a visual look at where each business is located.
When a particular result is clicked within the sidebar, its corresponding map marker remains orange on the map while the rest are switched to grayscale. Despite the new Apple Maps update, DuckDuckGo reassures its users that it doesn't track IP addresses or other identifiable information. The information that is gathered — that is, an approximate user location for search results — are kept anonymous and are discarded as soon as the results are finished with it.