If you play competitive games on PlayStation 4, then Sony has a new attachment for the DualShock 4 that's aimed squarely at you. The somewhat bulky attachment you see in the picture above is officially named the DualShock 4 Back Button Attachment, and while that's a rather uninspired name, it does offer functionality that may make it worth picking up.
Despite the name, this attachment actually adds two additional buttons to the back of your DualShock 4. The idea, of course, is to give you more options when it comes to button mapping, potentially making it easier for you to access certain actions during competitive match-ups. In total, Sony says that you can map one of 16 different actions to each of these buttons, with an OLED display giving a readout on your current set up.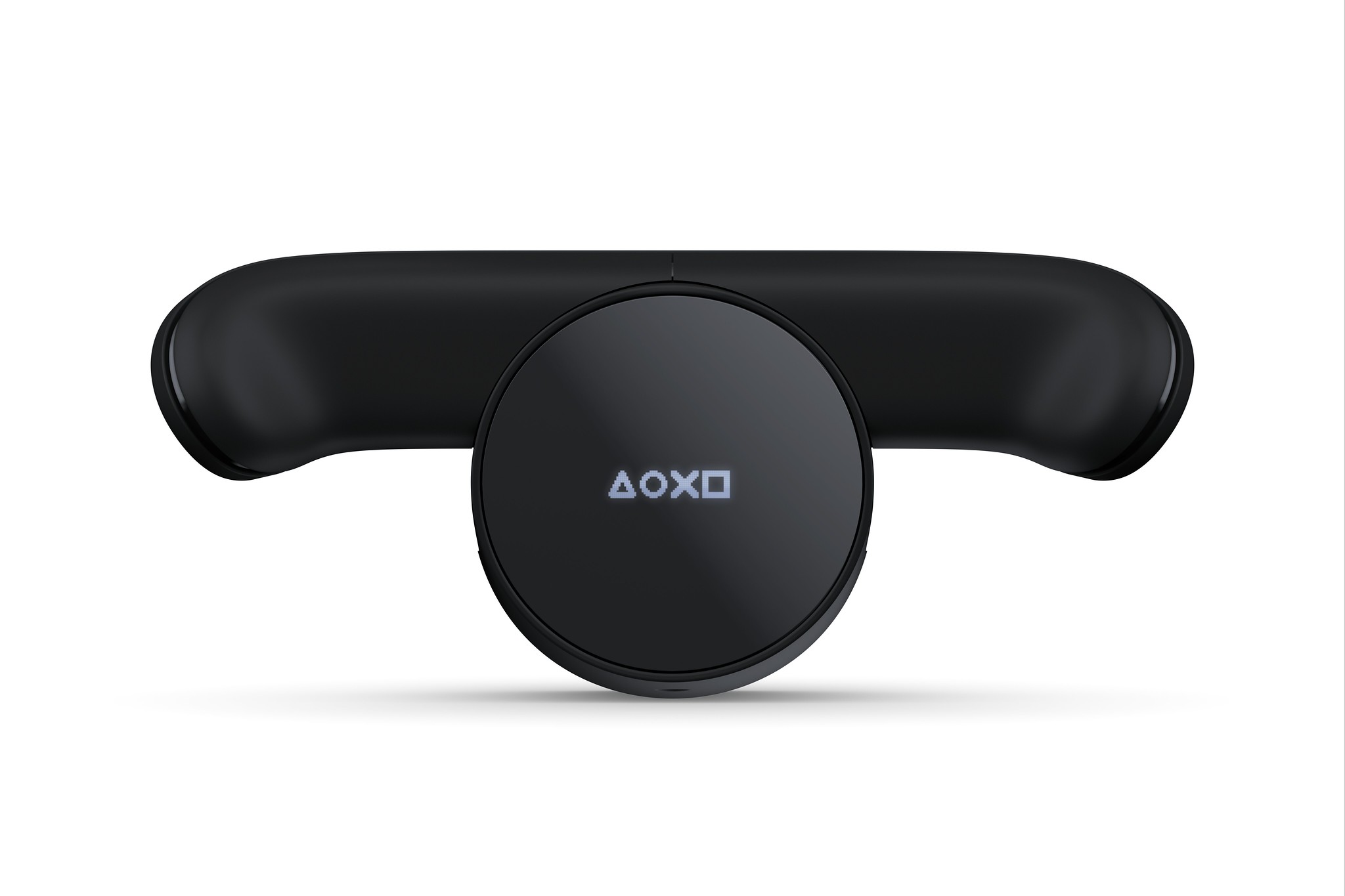 There's also a dedicated button on the attachment that allows you remap your bindings on the fly, so you won't necessarily need to hop into a menu to change things up. The Back Button Attachment supports three different profiles, so you have some degree of customization available when it comes to mapping layouts on a game-by-game basis.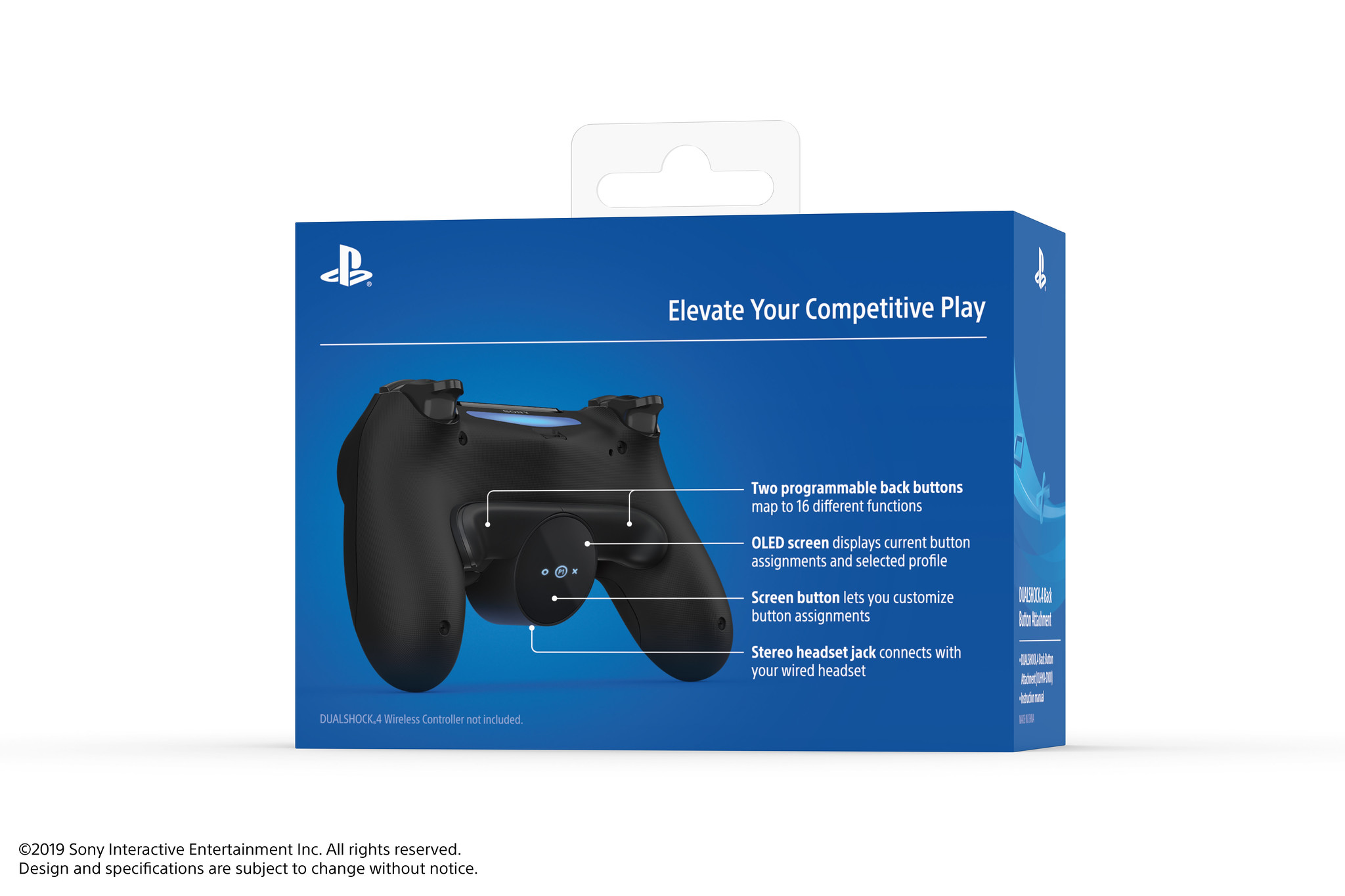 The attachment plugs into the DualShock 4's 3.5mm jack and includes a passthrough so you can still plug a headset into the controller when you're using it. Sony says that the attachment is approved to work in all PlayStation 4 and PlayStation VR titles, so we've got across-the-board compatibility as well.
So, there you have it: a fairly straightforward attachment for the DualShock 4 that provides more flexibility when it comes to button mapping. The Back Button Attachment will be launching in the US and Canada on January 23rd, 2020, and when it does, you'll be able to pick it up for $29.99 USD/$39.99 CAD.