Dual SIM 6.1-inch iPhone isn't going out of China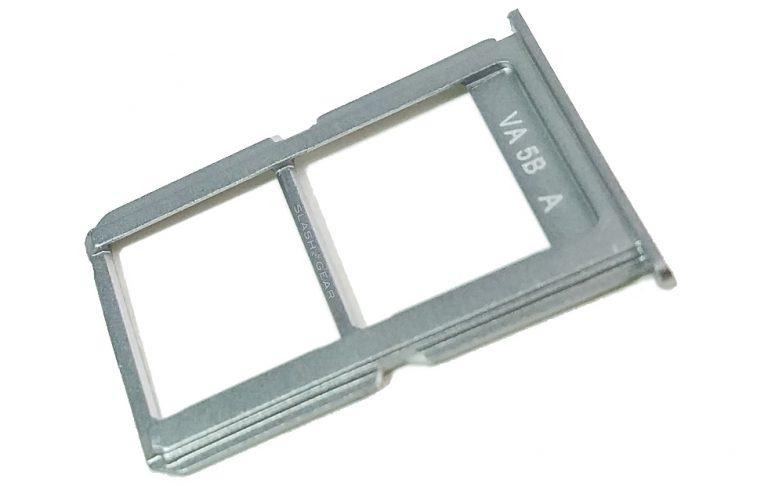 In just a few weeks, Apple will finally be bringing out its A-team for the year until late 2019. And if you thought last year's three options made deciding bit difficult, wait until you get a hold of what Apple has planned for consumers this year. That is, if you're in China, where there might be four models to choose from. Or at least a variant that won't be available elsewhere in the world. Which may or may not be a good thing for US buyers who might have been hoping for a dual SIM iPhone year after year.
Apple has so far refused to budge on a feature that all its rivals have been providing consumers for years. 2018 might be the year it finally gives in, bringing a dual SIM dual standby (DSDS) variant of the 6.1-inch LCD iPhone in China. But, according to Taiwanese publication Economic Daily News, it's going to be a Chinese exclusive.
It's not hard to see why Apple is finally implementing a much-requested feature at least in China. It is quickly losing ground in that market to Android OEMs, particularly to the likes of Xiaomi and Huawei. It now has to put in greater effort in appealing to consumers there who expect their expensive smartphones to support two SIM cards.
What is a bit harder to understand is why Apple will limit that model to China, which is hardly the only market that has a high percentage of dual SIM smartphone users. Europe comes to mind as well. That is slowly also becoming a thing in the US, though more slowly than in other markets.
There might still be some hope, though it's still uncertain. Previous industry sources claimed that the 6.1-inch LCD iPhone will come with a single SIM but will also support a second eSIM. The reasoning is that Apple would have actually preferred this combination but, considering eSIM tech isn't available in China, has to go the direct DSDS path instead.