DTS teases DTS:X for home theaters, available in 2015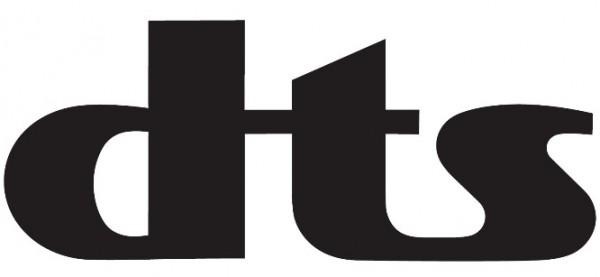 DTS makes things you can hear, but not touch. Though you may not realize it straight away, that great sound coming from your smartphone, tablet, or home theater system may be due to DTS. The Lamborghini Tauri phone is the latest to have DTS, signaling their high-end engagement with customers. Now, DTS is teasing something new for us, though details are a bit tight. DTS:X is a new, object-based codec for use in various hardware components, and will come out in March 2015.
The latest software will come to you courtesy of OEMs like Pioneer and Onkyo, with DTS saying there will much more partners on launch.
DTS:X sounds as though it's geared toward the home theater audience, though DTS is still tight-lipped on just what DTS:X really is. It's the lineal champion to DTS-HD Master Audio, and offers "the ultimate in flexibility, immersion and interactivity to listeners of all forms of entertainment."
With that, we're left to consider the possibilities. If you're going on subtle clues and naming rights, DTS:X sounds (pun intended) like it will be surround-sound, possible even via fewer speakers than you'd likely have in the home. Their Headphone:X attempts just that via headphones you'd wear for gaming or other needs.
Headphone:X does a pretty stellar job of massaging a surround-sound experience through two tiny speakers, so if DTS:X is attempting the same, your living room could be less cluttered with speakers in 2015.
Speculative? Sure, but DTS isn't giving much info up yet. On launch, DTS promises more details, so we'll wait patiently until then.