DS Gets Another Pimped Upgrade, DSVision Gets You Video, Books, And Manga On Your DS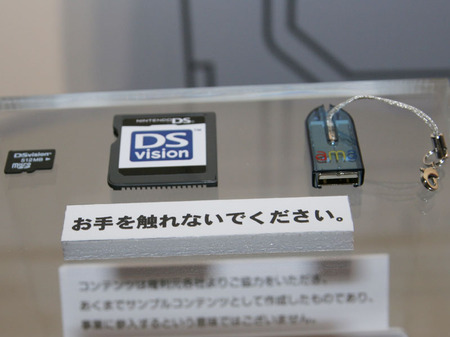 The Nintendo DS is becoming the device everyone secretly wishes the PSP could be. The latest addition to the DS is no different, it uses a microSD card in conjunction with a DS cartridge to deliver video, comics, and books to your DS.
All you have to do is go to the DS vision website, which is a joint venture between Dai Nippon Printing Japan and AM3, login and purchase the content you want, then load it onto the microSD card using the included card reader. Then you pop the card into the cartridge, put that in your DS and you are good to go watching a video, reading a book, or looking at the latest comics.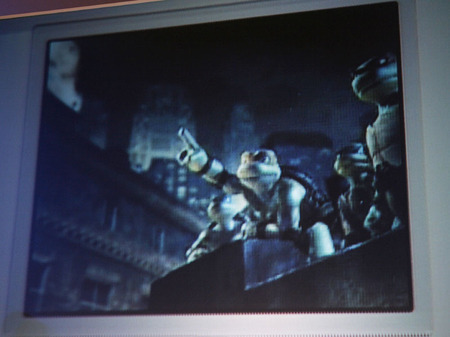 Sadly you can't manage the download over the DS's WiFi due to the software required to transfer the content to the microSD card. A 2GB card will hold up to 16 movies, 25 comics, or 4000 books, allowing you to carry a small library in your pocket. The kit comes with the card reader for your PC, the DS cartridge, and a 512MB microSD card and will cost you about $37.
They are launching next March with 300 titles but plan to have over 10k titles by 2010, at about $10 each. The only downside is it looks to be Japan only.
DSVision delivers books, videos and manga on the DS [via newlaunches]