Drunk RIM execs escaped cuffs on in-flight fight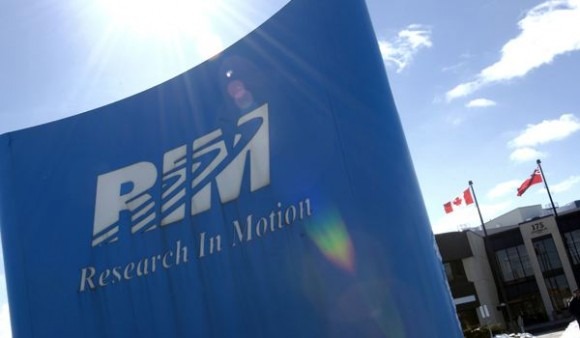 Rambunctious RIM wags given the boot for mid-flight misdemeanors managed to chew through plastic restraints in order to resume their hunt for liquor, court documents have revealed, forcing the pilot into an unscheduled landing. The two execs, George Campbell and Paul Alexander Wilson, have since been fired by the BlackBerry manufacturer, as well as being fined almost $72,000, receiving suspended sentences and being placed on parole for twelve months, CBC reports. Passengers have accused Air Canada of mishandling the situation, however.
According to the court documents, and reports from other passengers on the same flight from Toronto to Beijing, the two execs appeared to be heavily intoxicated from the very start of the flight. Campbell threatened his fellow passengers, described as "rowdy and abusive" and warning them that he would "off people when they left the plane"; he also lay on his stomach in the aisle and began kicking the floor.
While cabin crew eventually managed to secure both Campbell and Wilson with plastic handcuffs and tape, the two men gnawed through the restraints and continued their alcohol-fueled rampage. "Several flight attendants and a couple of passengers" held the pair in place for almost an hour and a half, as the plane was diverted to Vancouver where they were arrested.
"The repercussions for the company as well as every single person on the plane, both financially and perhaps even emotionally, are going to be huge" the prosecutor in the case concluded, while Air Canada has claimed that diverting the flight cost it close to $200,000. One flight attendant was assaulted and another was threatened with violence.
[via The Register]