Dropcam offers free replacement for legacy devices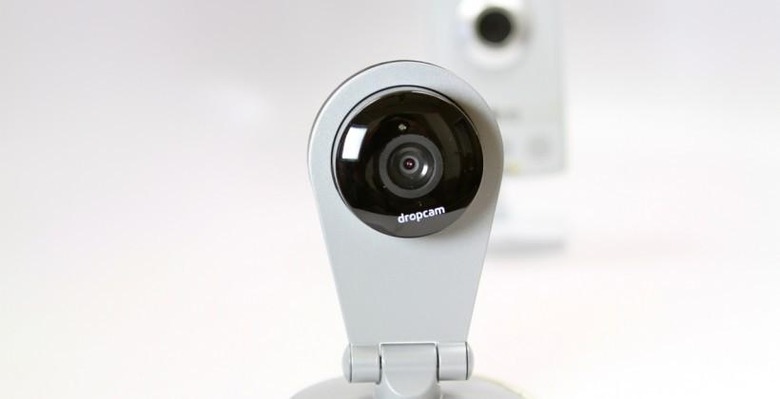 Hardware reaching their end of life is a natural occurrence, especially in mobile and smart devices that seem to have at the very least only 2 years to live. More often than not, owners are left with no choice but to upgrade, which usually entails cashing out on a new device. That is why Dropcam's new offer is like a breath of fresh air. It will be giving a free hardware replacement to owners of the original Dropcam and Dropcam Echo, even going as far as allowing owners to keep their old units, just as a remembrance.
On April 15 this year, Dropcam will be pulling the plug on its legacy hardware. The original Dropcam and the Dropcam Echo will no longer work beyond that day, really forcing owners to upgrade. Luckily for them, and perhaps luckily for Dropcam in the long run, they will be able to get a free replacement just by filling up a form. A replacement will be sent out in about three weeks. And owners won't even have to send their old ones back in. Of course, since those devices won't be working anymore, they'll practically become simple pieces of history and maybe decorations.
Transferring an existing Dropcam account to the new models will be easy, but things can get a bit confusing if you have a Cloud Video Recording (CVR) subscription. Those who have a subscribed with a monthly plan will not get charged beyond February 1, but they will be able to avail of free CVR service until Dropcam pulls the switch on April 15. Those with an annual subscription, on the other hand, will get a refund for the remaining months starting February 1 and will have the same free period until April. Both types of subscribers will need to sign up for a new subscription afterwards but they will get one month of free service once the replacement cameras have been received.
It's definitely a nice touch that Dropcam will be offering a free replacement, which will do well in assuaging fear and uncertainty about this relatively nascent market. It's not known if Dropcam will be making the same offer when it gets another hardware upgrade in the future, and buyers probably shouldn't get used to this treatment, which is honestly not usually the norm.
SOURCE: Dropcam