Dropcam HD WiFi camera promises 60 second setup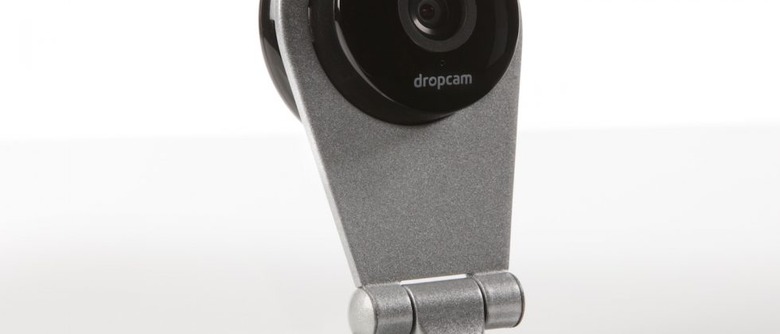 Dropcam has revealed its latest wirelessly-connected webcam, the Dropcam HD, promising straightforward setup, HD picture quality and the peace of mind that comes with knowing you're spying on somebody. The company's first in-house hardware design, the Dropcam HD is little bigger than its lens, coming with a removable, posable stand and hooking up to your home or office network via WiFi.
The webcam supports night vision and two-way audio, and footage can be streamed to a desktop browser, iPhone, Android phone, iPad or Android tablet. Alternatively you can scroll back through up to thirty days of cloud-stored archive footage, though you'll need to sign up to a service plan for that; they start at $9.95 a month for 7 days of archive access, or $29.95 for the full month.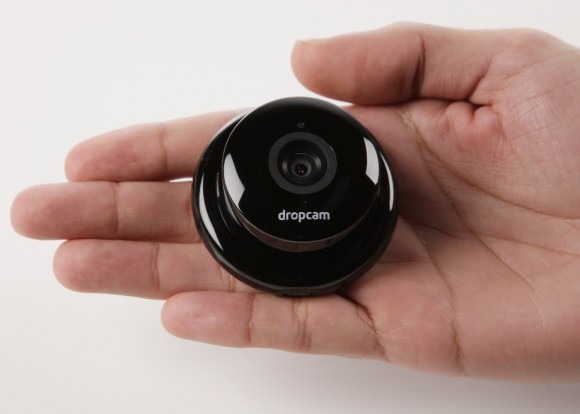 A free plan allows you to simply view what's going on there and then, complete with alerts if the camera spots any movement. The Dropcam HD WiFi camera is priced at $149 and is up for pre-order today; the company tells us that it will begin shipping on January 31.