Dropbox's doc scanner finally arrives on Android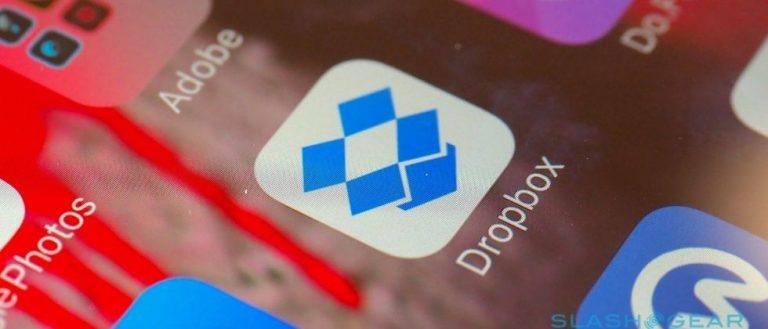 Dropbox has finally brought its document scanner feature to its Android app, enabling users to scan documents directly into their Dropbox account. This feature arrived first for iOS users, and works by saving scanned documents as PDF files. The scans can be adjusted directly on mobile when necessary, including cropping and rotating the images.
'Scanning' documents with a mobile device has been a thing for a while, but typically you had to download a dedicated app like CamScanner to transform your physical documents into digital PDFs. Dropbox removed that middle-man necessity with the introduction of mobile document scanning, but the feature was only available to those using the iPhone app.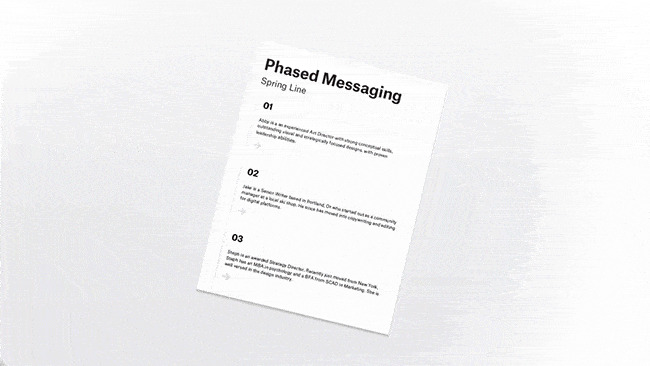 Now thanks to a recent update to its Android app, this same feature is now available on Google's mobile OS, too. The images are scanned using the phone's camera, so using a brightly lit setting is important for high quality images. As well, Dropbox Business users have the option of searching for keywords contained within their scanned documents.
As well, Dropbox has updated its Paper apps with a new offline mode that lets users continue to utilize the app even if their Internet connection cuts out. This includes creating new documents, accessing and editing existing documents, and leaving comments. All of those things will be synced with the documents once connectivity is restored.
SOURCE: Dropbox Blog