Dropbox users can now ask other upload to them directly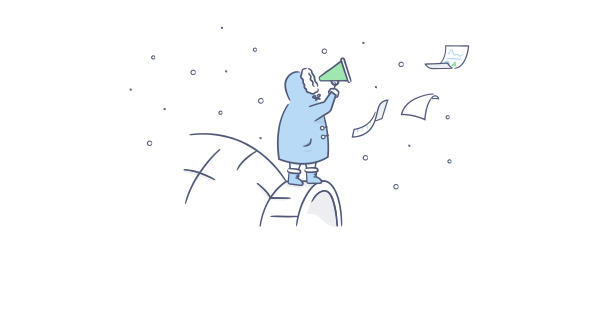 Sending out a file or even a folder to others using Dropbox is a breeze. Doing the reverse, collecting files from other people, on the other hand, is a pain. It doesn't have to be and it won't be anymore. Dropbox has introduced a new feature with an amusingly very formal name that solves that problem. Called "File Requests", the new feature lets Dropbox users collect and collate the files, images, videos, and whatnot that they need from as many people required, and all in one single place in their Dropbox home.
The process is simple enough. You virtually file a file request (redundant?) for other people to send you files for a specific purpose, whether it be for a report, a quotation from clients, and others. Recipients of the request need not even be Dropbox users at all. Once the request has been sent, sit back, relax, and watch the specially created Dropbox folder start filling in with the requested files.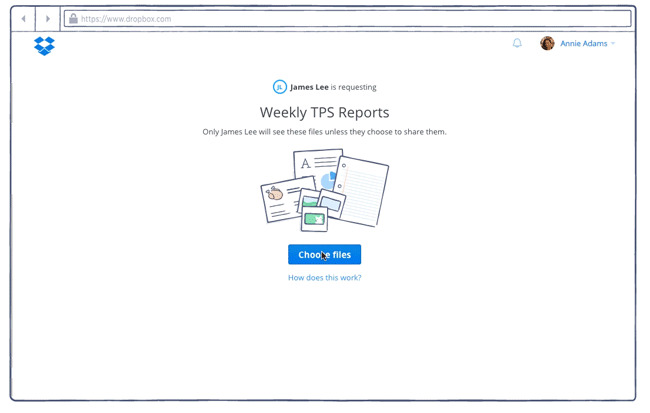 Although it almost sounds too simple, this File Request feature has a few key benefits over manual labor. For one, it saves you from having to scour your emails for attachments, download those by hand, and, if needed, upload them to dropbox. Everything is covered in one fell swoop. For another, you don't need to create a shared folder on Dropbox or any other cloud storage service if no one else needs to see the other files. File Request folders follow the same privacy rules, that is, private by default unless configured otherwise.
Dropbox File Requests supports any file type that Dropbox does and accepts files up to 2 GB in size. Do note, however, that those files do count towards your total quota, so asking 10 people for 2 GB files each will quickly run your Dropbox dry. This new feature is now available for both Basic and Pro users. Business customers need wait a few more weeks for it to roll out to them as well.
SOURCE: Dropbox