Dropbox To Serve Most Of Its Customers From Ireland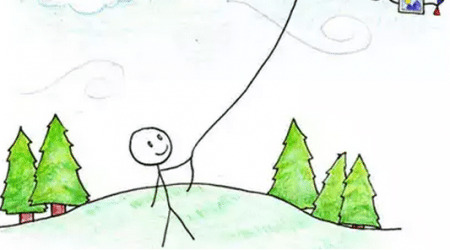 Back in December 2012, Dropbox opened its first overseas office in Dublin, Ireland. Fast-forward a couple years, and the company is serving all of its customers outside of North America via Dropbox Ireland. The information was revealed in the cloud company's Terms of Service, with Dropbox saying that it will now serve most of its customers via Ireland, where it has about 100 workers and a far more favorable tax rate. The exception is with customers in the US, Canada, and Mexico.
Dropbox has updated its Terms of Service to reflect this change, saying in a Help Document that the change is for users who are located outside of North America. Among the changes is that the company's services, including Dropbox, Dropbox for Business, Carousel, and Mailbox, will be provided through Dropbox Ireland.
This change has a big effect on Dropbox itself, but won't have any effects on the user side of things — users outside of North America will "experience no change" as a result. This includes for those using a Business account and those using third-party integrations.
The Terms of Service change will be effective (for users outside the US, Canada, and Mexico) starting June 1 for all except those who made their account after May 1 — for those latter users, the change is already effective. And, in case you were wondering, North American users can't operate under the Ireland terms of service.
Via: Irish Times, Dropbox