Dropbox to open first overseas office in Dublin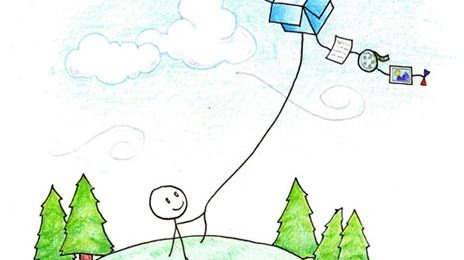 , the increasingly popular online storage service, has announced that it will open its first international office in Dublin, Ireland. By doing so, it will join the likes of Facebook and Google in establishing business in a place known for attracting tech companies. In addition to being its first international office, the Dublin location will be Dropbox's second office.
As of the announcement, Dropbox hasn't yet selected a building for its international office, nor has it chosen the individual who will head it all. The current Dropbox office is located in San Francisco, California. The company's CEO Drew Houston has expressed that, despite the need to move into international territory, it is important for both offices to have the same "team culture."
The majority of Dropbox's users are located outside of the United States, with 200 countries being home to 100 million of the service's users. Of its total user base, 30-percent of them are located in Europe. According to Houston, for Dropbox's continual improvement and expansion, it's important for the company to grow beyond the US.
back on November 13 that the cloud service had hit its 100-millionth user. Over the course of this year, Dropbox has seen an explosion in growth, with the number of individuals registered with the service quadrupling. Houston had expressed dissatisfaction, stating that although 100 million users is quite a bit, it was nowhere near where it could be.
[
All Things D]