Dropbox to get private and business account integration next month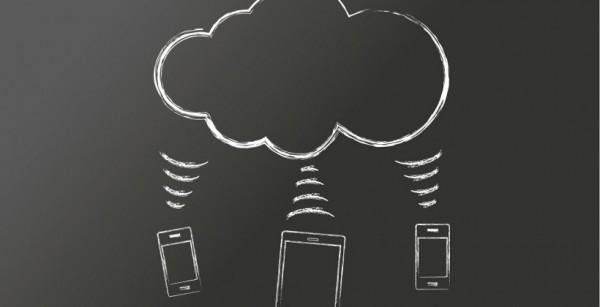 Cloud storage service Dropbox has announced that new features are coming next month. The new features will make the service more convenient for those that have accounts for work and for business use. The major new feature is the ability to switch between accounts.
That means that you can change between an account for work and one for personal use. The new feature is tipped to be coming to all devices that can access Dropbox. An official press event to announce the new features is tipped to be coming on April 9.
The company has already notified users of business accounts that they will soon be able to access files in personal and business accounts without logging in and out of the accounts. Dropbox said in November 2013 that it was working on support for multiple accounts.
Dropbox is also planning to unveil new tools for its service that are aimed at administrators at the event. These features will be appreciated by businesses that use the cloud storage service and users that have to switch between accounts frequently. Dropbox launched in China in February where it had been banned for several years by the Chinese government.
SOURCE: The Verge