Dropbox Documents Preview Announced, Makes It Easier To Browse Photos And Docs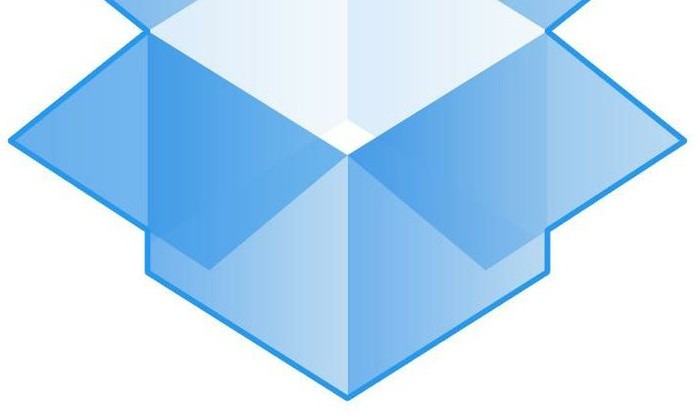 Today, Dropbox announced quite a few new features for its web interface during an event at the company's headquarters in San Francisco. One of the new features is called Documents Preview, which will help users browse files quickly and select the ones they need. The company also showed off a new photos tab that makes it easier to view and share photos that users have uploaded.
The new features aren't available just yet, though. The company says that users should be seeing the new features in the next few months. However, it's important to note that Documents Preview won't support all file types, but the more popular ones will be supported, including .doc, .docx, and .pdf. For files that are not supported, users will still have the option to download or share the file like usual.
Dropbox also updated photo views on the web interface, laying out photos in a grid of thumbnails and organizing them chronology by when they were taken, rather than by name. A similar feature has already launched in Dropbox's Android app in a bit of a beta preview of this functionality, but it will hit the web interface within a few months. Furthermore, the company is making it easier to share photos, allowing users to select photos from the web viewer and create new albums to share to social media or send through email.
These updates and new features are just another stepping stone for Dropbox to become more than just a simple file-sharing service. The company is looking to make it easier to manage all those files that you store in your Dropbox, and of course, many of them are photos and documents that can take a while to sift through if not organized properly.
[via Forbes]