Dropbox Pro 500GB plans revealed for heavy hitters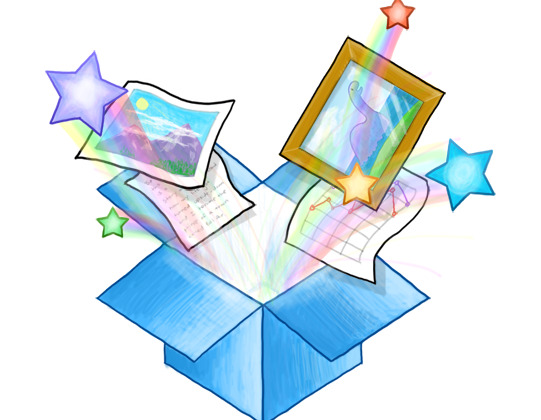 There's a whole lot of expansion going on in the world of online storage, and this week Dropbox is amping up their storage space for Pro users by 2x and 5x depending on what size account they've got. Prices are going to remain rather similar, with current 50GB and 100GB size prices applying to 100GB and 200GB boxes respectively. A brand new 500GB plan is being introduced as well, with current Dropbox Pro users receiving an upgrade to this new much larger size automatically, for free!
This new set of sizes for Dropbox isn't technically priced out yet, with the team teasing full pricing tonight at their own pricing page, but the devil's in the details: with an admission that the prices will be equal to what they are already, just bumped up a notch, we can assume the following:
Free: 2GB + 500MB per referral, up to 18GB total. Pro accounts get up to 32GB for referrals.
Pro 50 : upgraded to 100GB, $9.99/mo or $99.00/year
Pro 100: upgraded to 200GB, $19.99/mo or $199.00/year
Pro 500: unknown
Teams : 1TB space to start, single bill and phone support
Existing Pro users will be getting a three month Pro 100 trial to share with friends and family once this deal is live. Stay tuned as all is revealed tonight! Also check out the timeline below to get all caught up on Dropbox news from the past few weeks!
[via Dropbox]