Dropbox is down, it's not just you [UPDATE: It's back]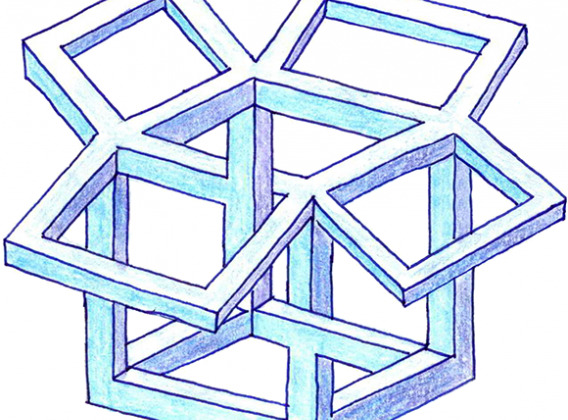 Stop the presses, because it seems Dropbox is down. A lot of users have reported that files aren't uploading to their Dropbox accounts like usual. It's reported that users are still seeing the green checkmark attached to files, but they aren't able to upload new files through the web interface nor the desktop apps.
A couple of us here at SlashGear haven't been experiencing any problems, but taking a quick look at Dropbox's status on Is It Down Right Now notes that the cloud storage service was indeed experiencing problems, with a red X next to today's date with no ping activity going on. They say that within the past few hours, 97 users have reported problems with Dropbox.
Furthermore, server status shows that ping times have been increasing over the last week, suggesting that Dropbox service has been slowing down ever so much over the past few days until it finally gave way today. We're not sure what the exact issue is, but Dropbox says they're at least aware of the issue.
This is the first major outage for Dropbox in a while, and it's guaranteed that many users were pretty upset by the downed cloud service, especially since a lot of businesses use Dropbox to collaborate on projects and such, including yours truly here at SlashGear. We'll let you know once Dropbox is back up.
UPDATE: Looks like it's back up and running, according to Dropbox, who says that the site "should" be back up. Let us know if you're still having problems in the comments below.