Dropbox hires outside experts to investigate reports of spam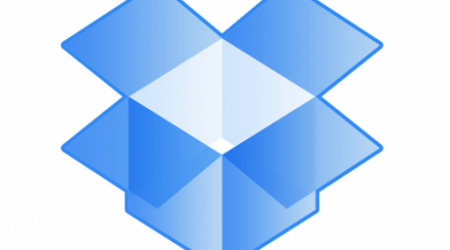 Dropbox has received a bunch of reports from users claiming that their accounts had been attacked by spam yesterday. The biggest worry now is that an address leak on Dropbox's part may be to blame, considering many of the targeted users had only set up unique and private email addresses only to be used with a Dropbox account. Dropbox has since announced that it had hired a group of outside experts to investigate the possible security breach.
It looks like the majority of the spam reports came from European countries, those including Germany, the UK and the Netherlands. For some, the spam run hit them pretty quickly, with one user claiming that they received five spam messages within a span of 11 minutes. You can have a look at what people are experiencing at this point on the Dropbox forums.
There was a 20-minute outage yesterday afternoon, which Dropbox says was not connected to the spam. So far, the outside team of experts has found no evidence of unauthorized activity on Dropbox accounts.
[via PC World]