Dropbox gets a ton of nifty iOS 10 features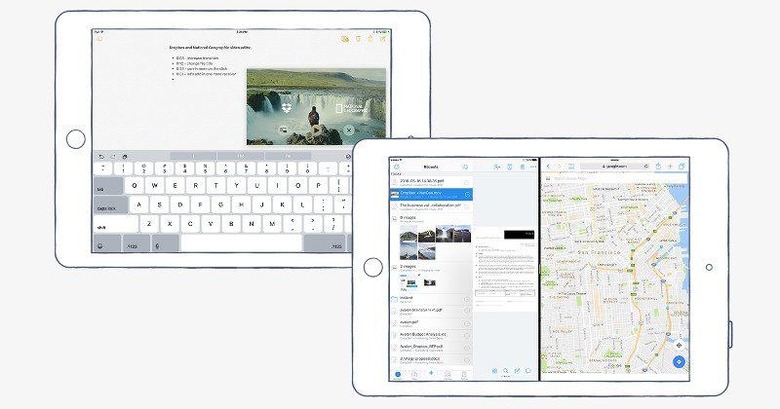 When Apple formally started rolling out iOS 10 to users, dozens of apps rode the wave to take advantage of the hype and craze. Dropbox, however, bid its time and for good measure. Now it is unleashing a flood of new features taking advantage of the latest iOS version, from being able to share files directly from inside iMessage to, amusingly, being able to watch a video stored on Dropbox while you try to be productive at work.
iOS 10 naturally introduced many new features, but one that stood out the most was iMessage's new found powers, specifically, iMessage Apps. This expanded iMessage from a simple communication app to a collaboration platform, especially now that you can start sharing Dropbox files from within iMessage. And not just a link to a Dropbox file, mind you. In some cases, like photos, iMessage will allow you to view them right inside the chat, removing the need to switch back and forth.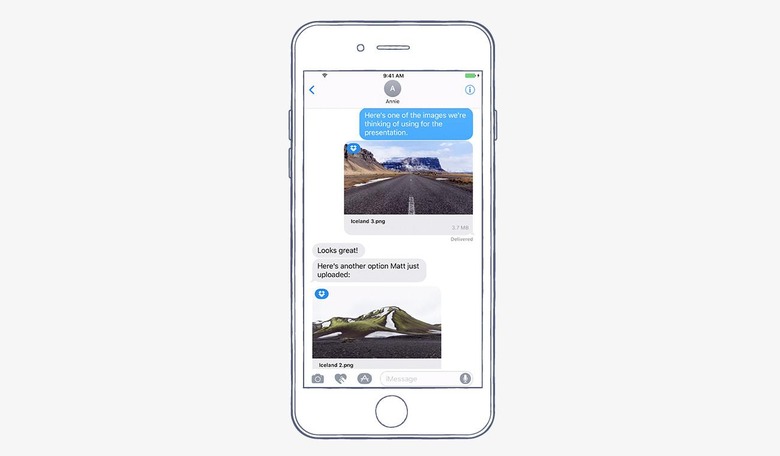 Another iOS 10 is the new and improved widget system, which Dropbox is now taking advantage of. Yes, Dropbox finally has an honest to goodness iOS notification widget. From there, you can view files, create new ones, or even scan documents, without having to open up the Dropbox app first. Evernote and OneNote users might see parallels with this widget, which does seem in line with Dropbox's recent thrust to compete in that space as well.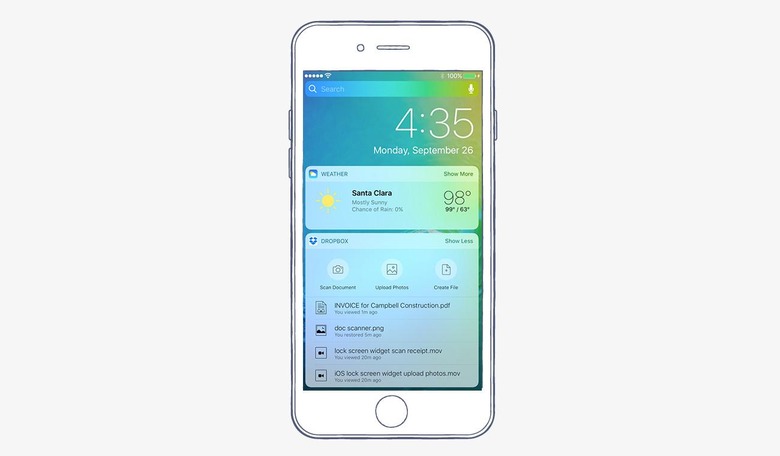 There is one feature, in particular, that isn't an iOS 10 feature and is in fact a holdover from iOS 9. The Dropbox app is finally getting Picture-in-Picture support, which means you can watch videos while doing something else, in Dropbox or in another app. Split-screen, however, is still absent, but Dropbox promises to have that rolling out in the coming weeks.
Dropbox now also gains the ability to sign PDF documents right within the app, somewhat competing with an earlier announced partnership with Adobe, which, among other things, integrated the Acrobat app. All of these, including the usual bug fixes, are included in the 18.2 version of the Dropbox app, now available on the App Store.
SOURCE: Dropbox