Dropbox and Microsoft team on Office iOS & Android cloud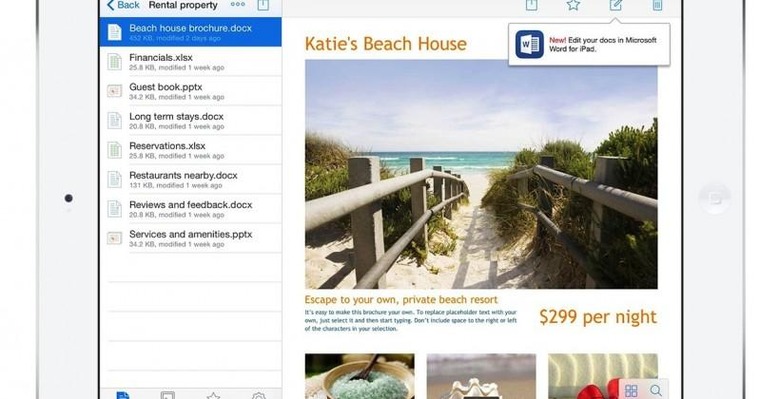 Dropbox and Microsoft might not seem like the most obvious of bedfellows, what with Microsoft already having its own OneDrive cloud storage service, but sure enough the two are teaming up to integrate Dropbox into the Office apps for iOS and Android. The pairing, which will be enabled when Microsoft pushes out new versions of its Office apps in a few weeks time, will open the door to direct access to files stored in Dropbox from the Office apps themselves, as well as embed Office editing directly into the Dropbox app. While it may seem counter-productive for Microsoft, it could make a big difference for Office adoption across Apple and Google's platforms.
That's because Microsoft is seemingly aiming to make it as straightforward as possible to stick with what's been the status-quo in document editing for many years. Office 365 arguably started that, but by embracing popular third-party services like Dropbox – rather than insisting users rely on OneDrive – it shaves away another potential reason to jump ship to another Office-style app.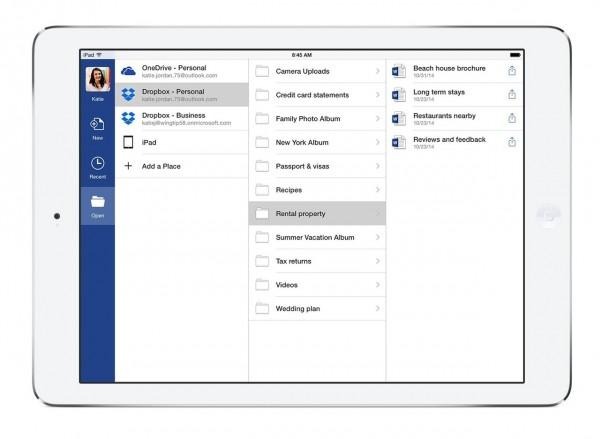 When the updates arrive, there'll be the ability to open Office files within Dropbox and edit as well as view them. If you're in the Office app, meanwhile, there'll be browsing access to your Dropbox as well as any documents stored locally.
Office share links will use Dropbox too, and of course there'll be full synchronization between the cloud and any other device signed into Dropbox.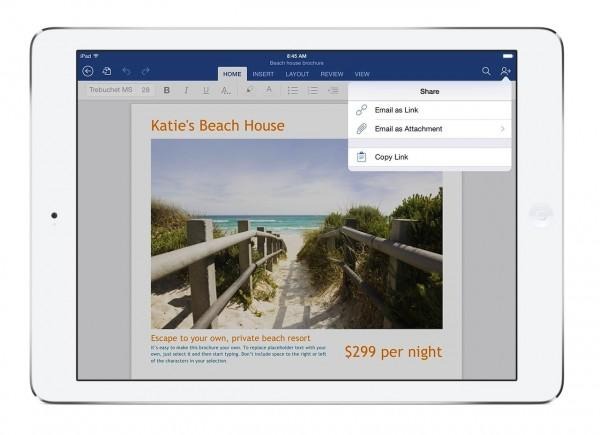 Individual Office users will get Dropbox support on iOS and Android over the next few weeks, while those using Dropbox for Business and Office 365 will also be able to take advantage in the same time period.
Coming in the first half of 2015, meanwhile, will be web integration between Office Online and Dropbox browser-based file viewer.
A Dropbox app for Windows Phone and Windows tablet users is expected "in the coming months" too, the company says.
SOURCE Dropbox