Dropbox adds new Extensions for WhatsApp, Outlook, Canva, and DocSend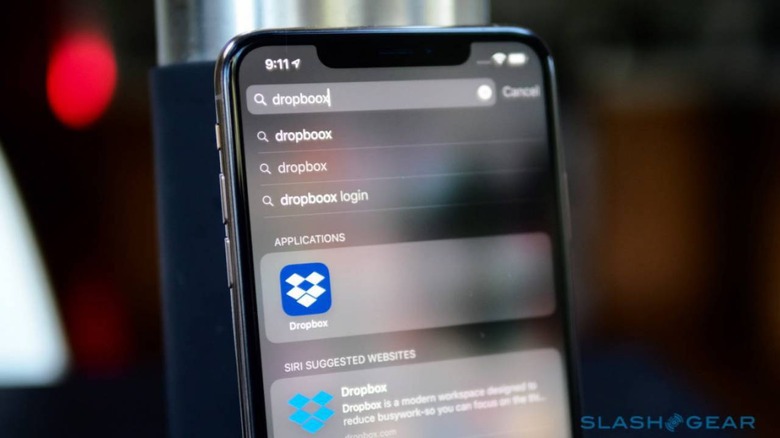 Cloud storage provider Dropbox has announced the improvement and addition of another 12 Extensions for popular services, enabling its users to directly access those services within the Dropbox platform. The new Extensions join ones launched by the company last year, including apps for Gmail, Adobe, and similar popular services.
Dropbox Extensions are simple tools within the platform that enable users to directly open files in the app they want. A PDF, for example, can be directly opened with Adobe within the Dropbox app by clicking a drop-box menu and selecting the Extension. The Extensions are intended to make it easier to electronically sign documents and more.
In an announcement on Thursday, Dropbox revealed that it has added and improved another dozen Extensions. Users can now use WeVideo to create, edit, and publish videos, for example, as well as using Vimeo for distributing videos, among other things. There's also support for design app Canva, which can be used to create a project and then directly save it in Dropbox.
Other additions include FreshBooks for dealing with scanned receipts, Notarize for signing and notarizing documents and DocSend for tracking file interactions. Beyond that, Dropbox users can now easily send documents using WhatsApp, Outlook, Workplace by Facebook, Line Works, and Microsoft Teams Extensions.
These join a number of previously launched Extensions, including HelloFax, Smallpdf, Nitro, airSlate, Pixlr, and Autodesk. Dropbox provides a full list of the Extensions and what they can be used for on its related Web page found here.