Dropbox acquires Pixelapse for its "experiences"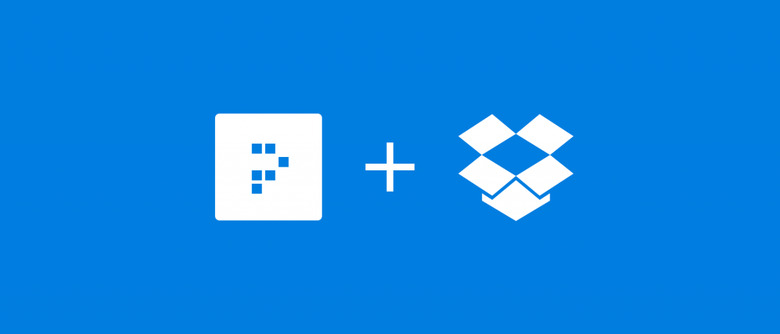 Dropbox has acquired Pixelapse, a service for creatives to collaborate with each other or manage their tasks. Unlike some recent acquisitions, this is not having any immediate effect on Pixelapse's service, with the company remaining open to new sign-ups and continuing to support current users. Says the company, the service's workflow and collaboration "experiences" will be ported over to the core Dropbox product over the next year or so. This is the latest of many acquisitions the company has made.
The acquisition announcement has been made by Pixelapse, which says that it hosts "tens of thousands" of designers and teams in their work tasks, and that the thought of expanding what it offers over to Dropbox's own users is "exciting". Unfortunately, details about what exactly that means aren't forthcoming right now.
Over the next year, Pixelapse's "experiences" will be coming to Dropbox's core product, and during that time Pixelapse itself will continue to operate as its own standalone service, perhaps indicating that Dropbox will be rolling out features to sufficiently take its place in the future.
Pixelapse promises that it'll be revealing more details in the future, including information on what users can expect when the time to transition arrives. Until then, be sure to check out the timeline below for other recent news on Dropbox and its acquisitions.
SOURCE: Pixelapse Blog